Filmmaker Theresa Ireland 'Hungry' to have you see her new short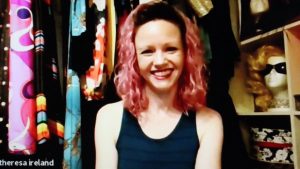 The last time Theresa Ireland was in Fort Myers, she was a cast member in the indie short film On the Way to Lovetown, written and directed by filmmaker Mariya Pyter. Since then, she transitioned into writing and producing her own films, and just before the COVID-19 shut-down, she completed filming Hungry, a short film that she co-wrote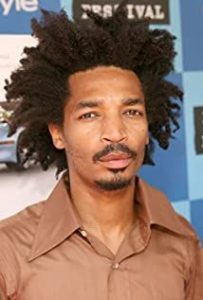 with Kristyn Sammons.
A drama, Hungry features Eddie Steeples (The Guest Book (2017-2018), I Know Who Killed Me (2007), My Name is Earl (2005)), Peter Kwong (Big Trouble in Little China, Eddie Murphy's Golden Child, The Presidio) and James Quattrochi (In the Kingdom of the Blind, True Friends (for which he was named Best Up and Coming Director by the Laifa Film Awards). Ireland and Sammons also appear in the film, Ireland in the role of Susan Johnson, Sammons as Tami Prato.
Quattrochi has the lead, playing Nicolas Prato, an ex-cop who's now homeless and living in a tent behind a gas station with his new friend Barb.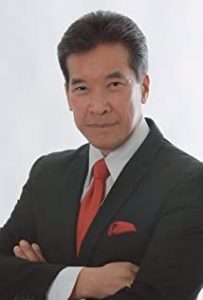 Rather than killing himself, Nic does something most of us would never do.
"How desperate would you be to get off the street?" asks the tagline that Ireland and Sammons created to promote the short.
Ireland and Sammons didn't write the story just for purposes of creating roles for themselves or Steeples, Kwong and Quattrochi, who are friends.
"[We] wrote the script with the thought of converting it into a feature," Ireland told Eric Raddatz during last Monday night's virtual T.G.I.M. "But if that doesn't happen, at least we have a final product."
Ireland and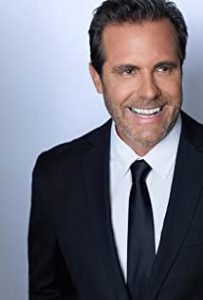 Sammons were lucky enough to have backing, so they were able to shoot the film before the shut-down.
"That was a stroke of luck. I don't know how we'd ever be able to shoot the film now with everything that's going on – especially with insurance and permits being virtually impossible to afford unless you're a big studio."
Ireland concedes that had she known that a pandemic was coming, she and Sammons would have probably written a comedy instead.
"It's been really hard to watch the final cuts [because the film is] about someone who is down and out in his life," Theresa reports. "I cry every time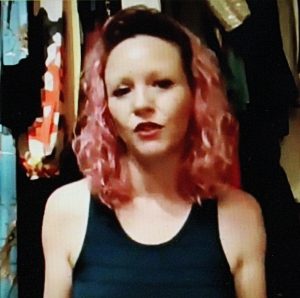 I watch it. It took me some time to make my notes for my editor. Right now the world is so sad and I don't want to add to that sadness. I'm trying to exude positive energy and I want to be inspiring right now more than anything. All the negative emotions people are feeling right now – it's hard to find anything to counteract that, so I've been trying to stay on the positive side of things and push that energy out into the world."
But Ireland finally gave the footage and her notes to her editor, and post-production is now in full swing. She expects the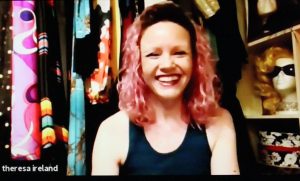 film to be ready in time to make it onto the film festival circuit, once that resumes.
"Of course, we've been in no hurry since everything is on pause. Which is fine," Theresa says suddenly turning philosophical. "This can be a time for reflection and we can all just figure out whether this is what we want to do and who we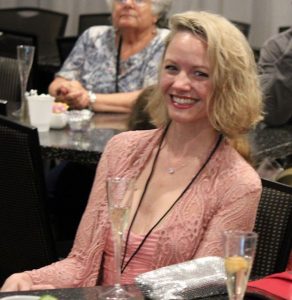 want to be.
Kind of like Nic Prato.
What are you hungry for?
June 19, 2020.
RELATED POSTS.