Eric Raddatz featuring film actor Cassidy Reyes on virtual TGIM tonight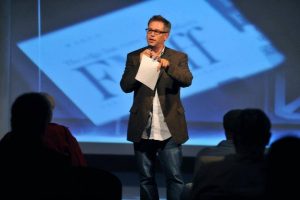 Join Eric Raddatz tonight (May 25) from 7:00-7:30 p.m. as he celebrates T.G.I.M. with special guest Cassidy Reyes. Watch here and enjoy some conversation about what you think others should be watching and what is coming up.
Eric has a few that he plans on talking about, and he'll also see what Cassidy has been watching as well. .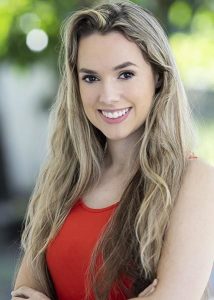 Born in Fort Myers, Cassidy Reyes has had an unyielding desire to pursue acting since she was just 13 years old. However, it wasn't until her intense and emotional role of Sara in the 2016 feature film Hanging Millstone that she realized her deep rooted passion and love for acting. Nevertheless, after graduating Magna Cum Laude from college in 2019, Cassidy attended medical school with the intentions of becoming a neuro-psychiatrist. But it didn't take long for her to realize that medicine was more her parents' dream (they're both doctors) than her own, so she dropped out and took up a career in acting.
"Join us in your PJs or dressed the way you love to attend T.G.I.M.," invites Eric.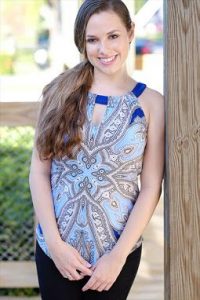 "We are all in this together and look forward until we can meet again. Until then have some fun with us as we come together to intellectualize and talk film online every Monday until we reopen."
Virtual T.G.I.M. is brought to you in part by Blu Sushi Downtown. Order today for the best sushi in town!
May 25, 2020.
RELATED POSTS.