Meet Pippin, William James Callahan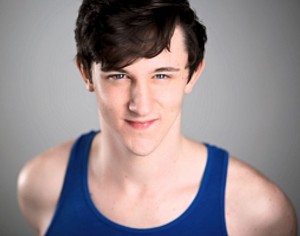 On stage through November 18 at Broadway Palm Dinner Theatre is Pippin, it is William James Callahan who plays the title character.
Callahan's recent work includes Peter and the Starcatcher (Peter), Cabaret (Emcee), The Vandal (Robert) and John Tartaglia's Reusable The Musical. Will toured with the international touring company of Scooby Doo LIVE as Shaggy, and has done voice over work for Warner Brothers. Will is a g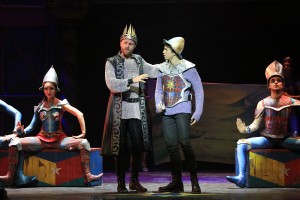 raduate from the Professional Performing Arts School in NYC, and has received two National Youth Theater Awards for his work as Cornelius in Hello, Dolly! and Billy Flynn in Chicago. He is also a professional puppeteer, and co-creator of Drunk Musicals in NYC.
October 27, 2017.
R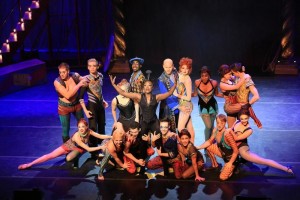 ELATED POSTS.