Art After Dark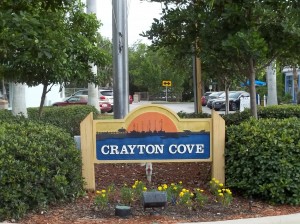 The Galleries of Crayton Cove host an Art Walk type event from 6-9 p.m. on the second Saturday of each month from October through May. Called Art After Dark, the event gives art enthusiasts and collectors an exceptional opportunity to enjoy an evening of fine art and fine dining alongside picturesque Naples Bay.
The galleries participating in Art After Dark include Guess-Fisher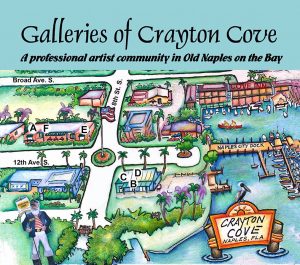 Gallery, Phil Fisher Gallery & Studio, Tianna Fisher Studio and Random Acts of Art. All hang new art and exhibits and offer complimentary wine and hors d'oeuvres, and Guess-Fisher even provides entertainment by local musical talent. With restaurants like Bleu Provence, Chez Boez, The Dock and Boathouse Restaurant, most people taking part in Art After Dark cap their evening of fine art with a sumptuous gourmet meal.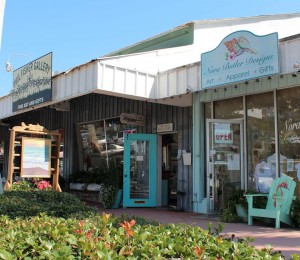 The Dates. This season's dates are:
October 12, 2019
November 9, 2019
December 14, 2019
January 11, 2020
February 8, 2020
March 14, 2020
April 11, 2020
May 9, 2020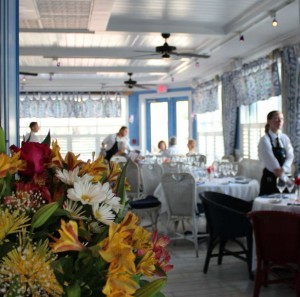 The Restaurants. Acclaimed by locals, visitors and critics alike for superb French Mediterranean bistro cuisine, an international wine list and attentive service, Bleu Provence is an epicurean favorite. Inspired by their native France and passion for fresh food and great wine, co-owners Jacques and Lysielle Cariot have blended elegant French dining with a romantic tropical setting to create a never-to-forget epicurean experience right here in Olde Naples.
Originally called Bamboo Cafe, Chez Boet opened in the Crayton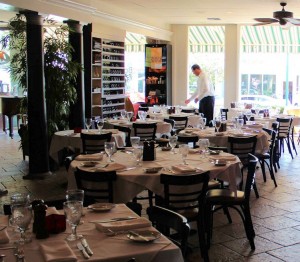 Cove waterfront in 2003. That first year, owners Lisa and Philippe Boet made a commitment to cook with locally grown organic and seasonal produce as well as locally-sourced seafood. A majority of their menu items are also gluten free. Known for French home cooking, Chez Boet also speaks the language of French fondue.
The Boathouse is the only restaurant in Southwest Florida that sits entirely over the water. It is the reader's choice champion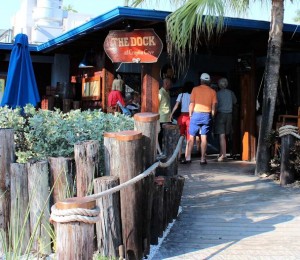 for seafood and waterfront dining five years running, featuring local and Northern seafood as well as the exclusive license to sell Allen Brothers steaks from Chicago.
The Dock at Crayton Cove features bay views, great food and a laid-back atmosphere that have made this dining hot spot a Naples tradition since 1976.
The experienced concentration of professional artists who make Art After Dark an exciting art evening is located at the intersection of 8th St. S. & 12th Ave. S., all within a one-block walk. For more information, please visit www.GalleriesOfCraytonCove.com.
Revised October 23, 2019.