'Tropical Reunion' aims at motivating viewers to protect natural world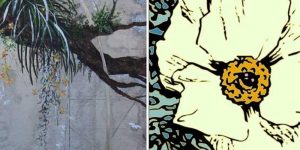 Opening in the ArtLab Gallery in Library West at Florida Gulf Coast University on October 4 is Tropical Reunion: Megan Kissinger and David Shepard. Kissinger and Shepard are two FGCU alumni. Both conservationists, they are bringing together in this exhibit art aimed at inspiring and motivating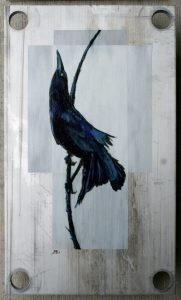 viewers to appreciate and protect the natural world.
Of course, art has long played an important role in raising public awareness about social, political, environmental and other issues faced by communities and cultures. In Tropical Reunion, Kissinger and Shepard turn up the light of public inspection on species that inhabit tropical habitats that are threatened today. Through an aesthetically broad and creative process, they are reconnecting people to the rich tapestry of life.
The opening reception for Tropical Reunion takes place from 5:00-7:00 p.m. on October 4 in the ArtLab. The exhibition will remain on view through November 8.
Tropical Reunion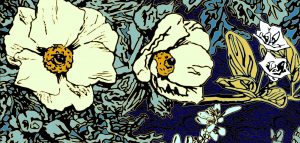 is curated by Anica Sturdivant and sponsored by The Beaches of Fort Myers and Sanibel.
ArtLab Gallery hours are 10:00 a.m. to 4:00 p.m. Monday through Friday, with extended hours to 7:00 p.m. on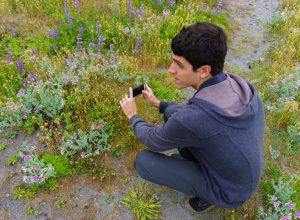 Thursday. For more information, please visit http://www.fgcu.edu/artgalleries.
September 10, 2018.
RELATED POSTS.