Amber Angeloro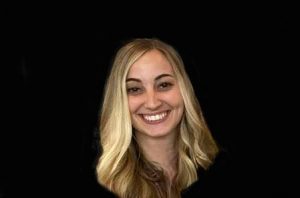 Amber Angeloro is a professional educator, performer and theater director.
As an educator, Amber had the privilege of working as a third grade teacher at Christa McAuliffe Charter, as well as the Gifted Teacher and the Drama Director at Oasis Charter Elementary School. She was part of the original directorial team which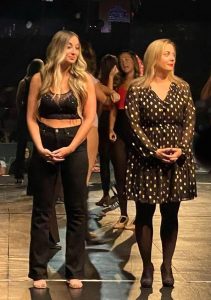 established Oasis Arts, and now serves as Assistant Director of the Melody Lane Theatre Department.
Amber has taught a variety of acting classes for children and young adults of all ages, as well as providing private lessons for audition prep and those seeking more personalized acting instruction. One of her biggest joys in life is helping talented young performers to blossom and to pursue their passions.
Some of her Amber's favorite roles as a performer include Fagin in Oliver! and the Fairy Godmother in Cinderella. On the directing side, Amber has directed dozens of major musical productions, including three Disney pilot productions.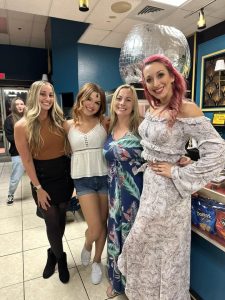 Amber's earliest memories include acting, singing, and dancing in productions and competitions throughout the community. Growing up, she was an active member of the International Thespian Society, as well as the President of her high school's theatre program. After graduating from the International Baccalaureate (IB) program at Cape Coral High School, she continued her academic career at Florida Gulf Coast University, where she earned her Bachelor's Degree in Elementary Education.