Tamicka Armstrong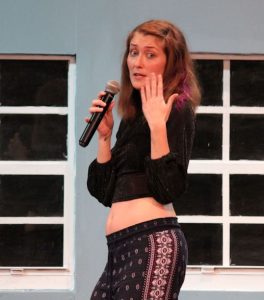 Tamicka Armstrong is a former "choir kid" and karaoke aficionado. Her stage credits include Pip (a polyamorous woman who lives with two men) in the Florida premiere of Sarah Ruhl's How to Transcend a Happy Marriage for The Lab, The Crucible (which marked her Lab Theater debut), Go to Hell Kitty and one of the merry murderesses in Chicago for Cultural Park Theatre, Will Scarlett in Marian, or the True Story of Robin Hood for Theatre Conspiracy at the Alliance and Cindy in Repossessed (in which she appeared opposite of Rachel Burttram and Brendan Powers) also for Theatre Conspiracy at the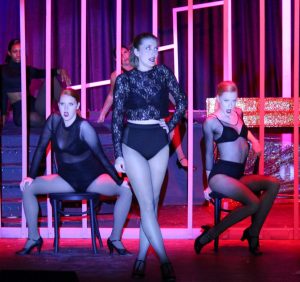 Alliance.
In 2017, Tamicka relocated to Southwest Florida from Wyoming and after taking improv classes at the Alliance for the Arts, she decided to take a chance and audition at Theatre Conspiracy, landing the role of Cindy in Repossessed.
She appears next opposite Chris Heartwell for Lab Theater in the Southwest Florida premiere of Five Times in One Night.
January 23, 2020; revised January 15, 2021.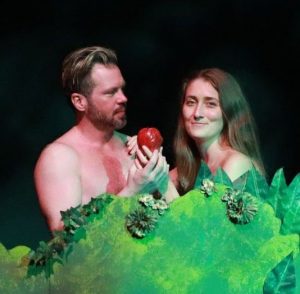 RELATED POSTS.
Tamicka Armstrong grateful to cast mates and directors for taking her under their wings