Lisa Clark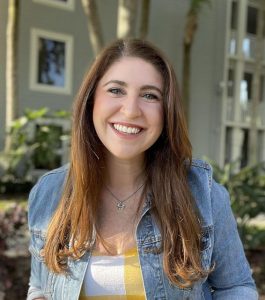 Lisa Clark is an actor and musical director. Her stage credits include the roles of Rosie in Bye Bye Birdie, Ethel in Footloose and Maria Von Trapp in The Sound of Music. She served as music director for several of Fort Myers Theatre's shows over the past year, including A Christmas Carol and Grease.
Lisa graduated from the University of Florida with a Bachelor's Degree in Music and Theater and is now the theater director at Bishop Verot High School, most recently directing their productions of Clue: On Stage and Rodgers and Hammerstein's Cinderella.
In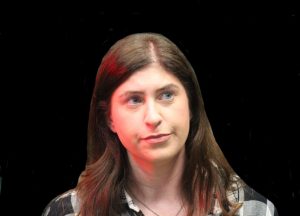 The Addams Family Musical, Lisa plays the role of Alice, the sickeningly sweet, rhyming replete but  deeply disturbed alliterating mother of Wednesday's fiancée, Lucas Beineke.
April 26, 2022.