David Cooley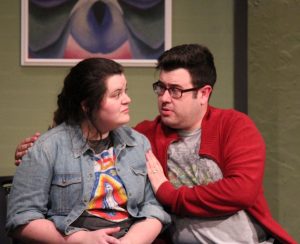 David Cooley works by day (and sometimes by night) as an attorney employed by the Collier County Public Defender's Office. His stage credits include Kevin and Leonard in Let Nothing You Dismay, various roles in DMV and Starveling in their Lab Theater's socially-distanced rendition of A Midsummer Night's Dream. He appears next as Lorenzo de Medici for Lab Theater in its production of Botticelli in the Fire.
David graduated with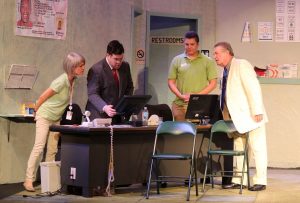 a Bachelor of Arts from Florida State University's Schools of Theatre and Political Science in 2009 and earned his Juris Doctorate from Loyola University New Orleans College of Law in 2012.
February 2, 2021.