Elizabeth D'Aiuto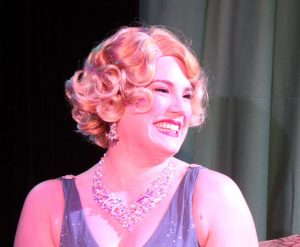 Elizabeth D'Aiuto is an actor, singer and dancer who presently resides in Naples. She holds a BFA from The Boston Conservatory, and has trained with The Growing Studio, Broadway Artists Alliance, CAP 21, Stella Adler Conservatory and Circle in The Square Summer School.
Her stage credits include Tilly in Night and Day, Ho Ho Ho! and The Dining Room for Players Circle Theatre and Holly Jolly Christmas, A Bronx Tale, Holiday Inn and Mamma Mia!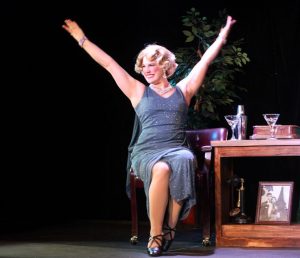 for Broadway Palm Dinner Theatre. Some of her favorite roles include The Star To Be in Annie at Maples Repertory, Elizabeth Benning in Young Frankenstein, Ruby in Dames At Sea at Priscilla Beach Theatre, and Marty in Grease at The Mac Haydn Theatre.
Elizabeth also appeared as a ballroom guest in the feature film Little Women (Columbia Pictures) and a customer in Defending Jacob on Apple TV.
January 6, 2022.