Rachel Drake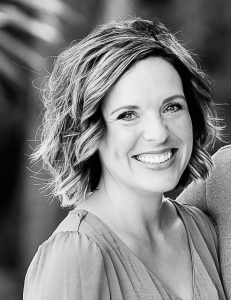 Rachel Drake is one of the "Dancestors" (sad bride) in The Addams Family Musical at Fort Myers Theatre. This is Rachel's first production since high school "if you don't count the daily shows I put on in my living room with my four kiddos." While at Fort Myers' Evangelical Christian School, Rachel appeared as Chava in Fiddler on the Roof, Leisl in The Sound of Music, Cinderella in Cinderella and Billie in Babes in Arms.
Drake, whose family is rooted in music, was introduced to Fort Myers Theatre a little over a year ago when her girls saw a production and wanted to give it a try themselves. Since then, they have been in many productions, and theater has become a huge part of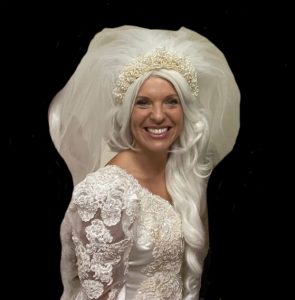 Rachel's life once more.
Off the stage, Rachel and husband, Chris, have four children, ranging from ages 2 to 8. Rachel is also a birth doula, lactation counselor and substitute teacher. She was a Pre-K special needs and Kindergarten teacher prior to working from home.
April 30, 2022.