Jason Drew appreciates subtlety of Laufer's 'Last Schwartz' characters and storyline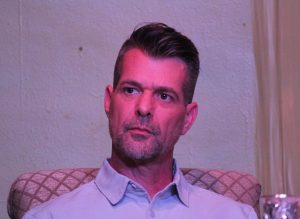 Jason Drew hasn't been on stage in a play in seven long years. You'd never know it. He picks up in The Last Schwartz right where he left off with Lab Theater's 2016 production of Terrance McNally's Mothers and Sons.
In spite of the gap, he didn't hesitate to answer the call when New Phoenix Artistic Director Brenda Kensler asked him to come in to read through a play written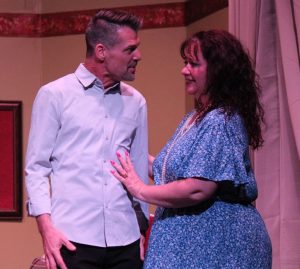 by Deborah Laufer that hadn't been produced yet in Southwest Florida.
"She was peeing her pants over the chance to produce The Last Schwartz," says Drew with a chuckle. "It was stupid funny reading it out loud. It's the quirkiest family you'll ever have the opportunity to eavesdrop on. It's as simple as that. The weirdness. The funniness. But it's also true family crap."
Drew plays the youngest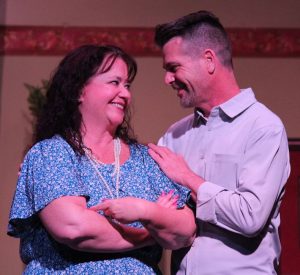 of four siblings, a 30-year-old by the name of Gene who's beginning to build a career as a successful television commercial director. But the minute he steps through the threshold to the old family homestead, he reverts to the passive teen over which his eldest sister, Norma, ran roughshod.
"You have your life on the side in the big city, then you come home and you have to be a totally different person," Jason observes. "It's an experience everyone has.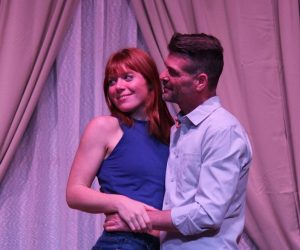 No matter how old and successful, you go home and you revert to the person you were as a kid. The role is just a nice fit. It isn't over the top."
Jason appreciates the subtlety that Laufer builds into her characters and the storyline.
"While there's drama on top of the comedy, it's not slapstick," Jason points out. "There's no clowns jumping out of a box."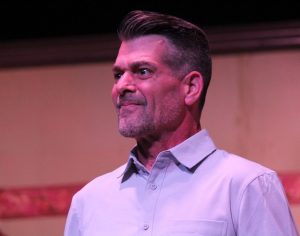 While the show is laugh-out-loud funny, there is more than just the comedy. For example, there's the difficulties that outsiders often experience when trying to fit into a pre-existing family unit. Drew points the character of Bonnie. She's married to his older brother, Herb.
"In her effort to fit in, to just belong, she's actually become more Jewish than the family that's Jewish," Jason notes.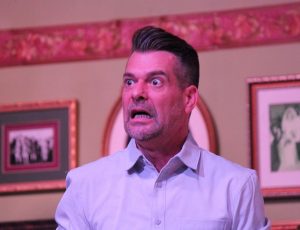 Jason chortles when he talks about the baggage he comes home with. Much of that comes in the form of his girlfriend, who is a stark contrast with his inflexibly dogmatic and uncompromising eldest sister, Norma. While his character, Gene, does not seem to be the least bit embarrassed by her free-spirited, pot-smoking, seemingly simple-mindedness, he is deeply chagrined by her propensity to blurt out secrets that Gene has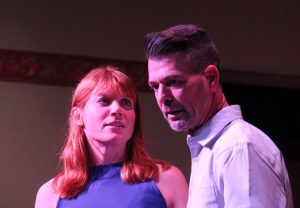 carefully concealed from his siblings.
Such as? Well, there are some doozies, but you'll have to see the show to find out what they are.
February 21, 2023.