Chloe Elliott-Chan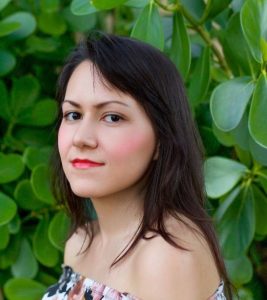 Chloe Elliott-Chan plays the part of Bernadette in Lab Theater's summer spoof Save Hamlet. The role signals Chloe's return to the Lab, where she previously appeared in the role of Madam de Tourvel in last season's production of Les Liaisons Dangereuses.
A theatre major at Florida Gulf Coast University, Chloe has performed in a number of productions in FGCU's TheatreLab, including Hamlet, An Enemy of the People, Antigone and On Baile's Strand. Chloe is also an alumni of FSW's theatre department, which she credits as being the foundation of her theatre education. There she participated in their productions of This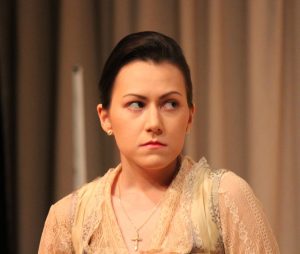 Random World, She Kills Monsters and Sonnets for an Old Century, among others.
Having just closed Shakespeare's original Hamlet while rehearsing this zany retelling has been a unique experience and she hopes the audience enjoys it as much as she has.
May 19, 2023.