Renee Freeman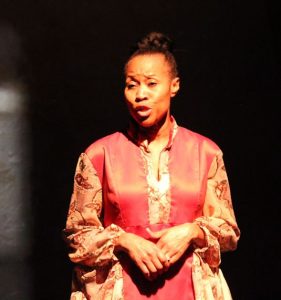 A native of Kansas City, Kansas, Renée Freeman made her Southwest Florida theatrical debut in the role of Madre Maria in the regional premiere of Jordan Tannahill's Botticelli in the Fire. She studied in the Alliance for the Arts CHANGE program, where she performed a monologue by the character Mame Wilks for Radio Golf written by August Wilson. Her background also includes doing voiceovers for a Fortune 500 company. Renee holds a master's degree in HR Management and is a Southwest Florida real estate agent.
Other stage credits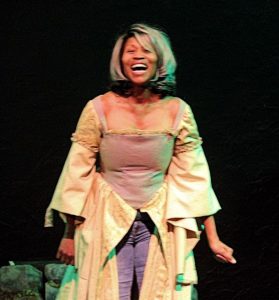 include Gonzala in The Tempest at Lab Theater. She next plays Janine in "The Hairpiece," a hilarious exhibition in George C. Wolfe's The Colored Museum, which performs at the Alliance for the Arts January 8-30.
March 6, 2021; revised December 11, 2021.