Paula Keenan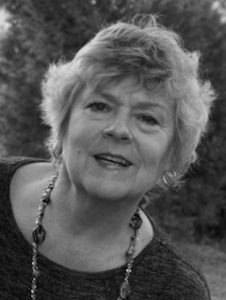 Paula Keenan directs Other Desert Cities for The Studio Players.
Her directing credits include Barefoot in the Park, The Waverly Gallery, Over the River and Through the Woods, The Cocktail Hour, Bakersfield Mist and Agnes of God for The Studio Players; On the Farce Day of Christmas, Silver Alert, Come Blow Your Horn and Flamingo Court for The Marco Players; and The Ladies Odd Couple, Sex Please We're 60, Drinking Habits, Fiddler on the Roof and Right Bed Wrong Husband. Additionally, she directed Norm Foster's Opening Night and Neil Simon's The Odd Couple for the Azuay Community Theater in Cuenca, Ecuador, where she spends part of the year.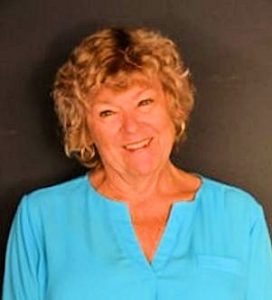 Paula has an extensive acting background. Her most recent on-stage performance was as Gus in Cookin' with Gus for The Marco Players, Betty Meeks in The Foreigner and the ever-whining Sonia in Vanya and Sonia and Masha and Spike for The Studio Players.
January 2, 2021; revised November 3, 2022.