William Mahone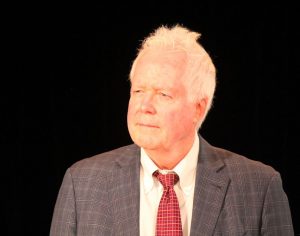 William Mahone is an actor, screenwriter and attorney. Trained at the Central School in London, he has worked in England, New York, Regional Theatre and Summer Stock, film, television and commercials.
On the film side, he wrote and produced the independent feature film, Ordinary Sinner, with Elizabeth Banks and Jesse Tyler Ferguson. He plays Mr. Dunlap in the independent feature film, Reese Enterprises,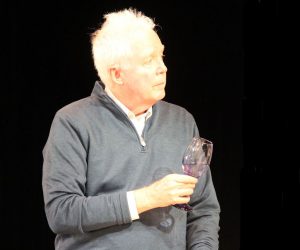 scheduled to be released on Hulu in early 2023, and recently starred as Earl in the short film, Chasing the Sunset.
Locally, William plays the part of Bill Mason in Admissions for Players Circle Theatre through January 22. He was last seen as Lester Goodell in the Florida premier of Words That Made the Difference by Cindy Acker, and as Dr. Mills, Herb and Cheddar of sky in the world premiere in Miami of The Short and the Short of It by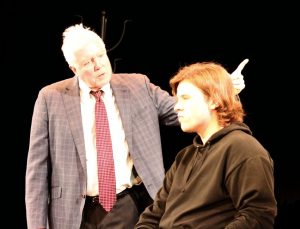 Bruce Karp. Prior to that, he was Reverend Peters in The Curious Incident of the Dog in the Night-Time at Players Circle Theater.