Colin Smith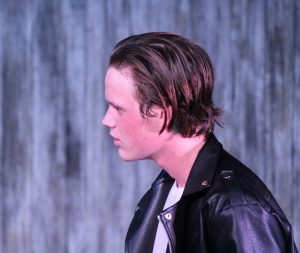 Colin Smith plays Danny Zuko in Grease for Fort Myers Theatre. A senior at Cypress Lake High School, Smith has previously appeared in Footloose (Fort Myers Theatre), Little Shop of Horrors (Cypress Lake), and as Aladdin in Aladdin Jr. (Fort Myers Theatre). His upcoming performances include playing Simba and Mufasa in The Lion King.
Colin relates that his biggest challenge in playing Danny Zuko "was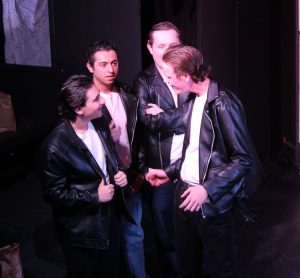 learning all of Danny's mannerisms" and, of course, living up to audience expectations for such a legendary role. "My biggest accomplishment playing Danny has been singing his iconic solos for fans of the music."
Smith plans to continue pursuing the performing arts in college.
March 7, 2022.