DeLisa Smith
DeL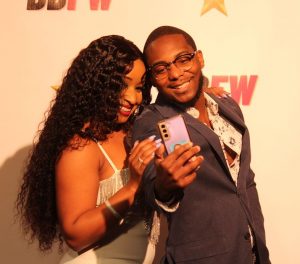 isa Smith is a TV personality, innovator, award-winning speaker, entrepreneur and actor. "DeeDee" has uplifted audiences for years through everything from musical impersonations to motivational speaking.
DeLisa made her theatrical debut in the Alliance for the Arts' production of George C. Wolfe's The Colored Museum. First, she appeared as a part of an aesthetically beautiful and glamorous black couple who find themselves trapped within the glossy yet soulless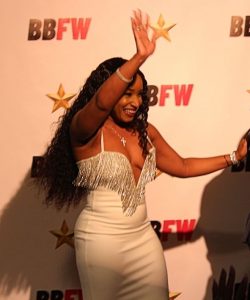 pages of Ebony Magazine ("The Photo Session"). Then DeeDee portrayed a woman entangled in a bitter rivalry between two talking wigs, who argue about which one gives her greater power when she dumps her boyfriend later that day.
Although The Colored Museum may have been DeLisa's first play, she is no stranger to being on stage. She was featured in 2016 on the Battle of the Sexes segment of The Steve Harvey Show, and appeared on Ellen's Game of Games in 2019, where she not only became a fan favorite, but was invited back to The Ellen Show in 2020.
DeLisa's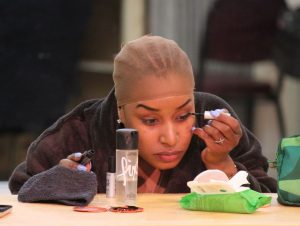 completed her undergraduate studies at the University of Central Arkansas and her Master's degree in Business Management. She is a proud member of Sigma Gamma Rho Sorority Inc.
DeLisa's purpose is to impact and inspire with a message of love and acceptance. Her high-energy communication style is down-to-earth and universal.
"I want to be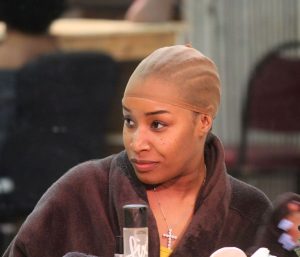 the best version of me," DeLisa remarks. "I don't want to say if I had to do it all over again … I want to get it right the first time."
January 30, 2022.