Marilee Warner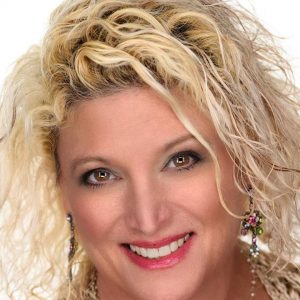 Marilee Warner directs Hollywood Arms for Arts Center Theatre.
Marilee has worked as an actor, singer, director and producer in New York City, California and Florida. Her theatrical credits include Broadway, Off-Broadway and Regional Theatre productions, with roles that include Jenny Katz in The Mystery of Anna O, Lela Rogers in Ginger & Me, Mary in Sharing a Life, Gabby in Naked By the River, Jane in Maternal Spirits, Meredith in Bat Boy, Truvy in Steel Magnolias, Babe in Queen of Bingo, Mary in Vanities, Mae in
Cat on a Hot Tin Roof. Many of these productions were world or regional premieres.
In 2022, she directed Love or Money for the Marco Players.
Warner also has film, TV, voiceover and cabaret credits.
Besides directing and performing, Marilee is passionate about discovering and developing new theatrical works. In 1997 she founded Playwrights' Circle (a company dedicated to developing new works), the Palm Spring International Playwriting Festival, Palm Springs National Short Play Festival, and Songwriters' Circle.
Marilee is University of Miami graduate.
March 15, 2023.