On April 1st, haute couture dominates at Art Walks the Runway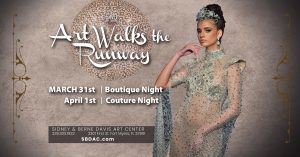 Art Walks the Runway has established itself as Southwest Florida's premier fashion show. This year, the show comes to the Sidney & Berne Davis Art Center on March 31 and April 1st.
On Saturday, April 1, Haute Couture dominates the runway with designers Asta Razma, Kenneth Barlis and Diana Couture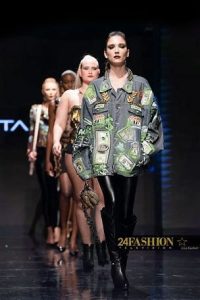 providing awe-inspiring looks.
Asta Razma is an artist designer from Chicago who currently resides in Santa Monica, CA. Asta uses mixed media art techniques with pop culture trends and slogans on pret-a-porter designs to create one-of-a-kind hand-painted accessories, boots, trench coats and jackets. Asta's work has been seen on celebrities in global magazines, music videos and a red carpet movie premiere. Her clientele includes, most notably Paris Hilton, Bella Poarch, Frankie Grande, Rico Nasty and Sofi Tukker.
Project Runway's Season 19 cast member Kenneth Barlis is a globally-recognized brand. Motivated by its artistic,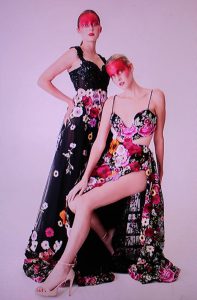 imaginative, and modern design and synonymous with elegance and luxury, Barlis' designs are worn by musicians, influencers, and A-List celebrities on the red carpet, magazine covers, concerts, and in music videos. His collection has been seen in Paper Magazine, Marie Claire, Harper's Bazaar, Vogue, Billboard Magazine, Esquire, and Cosmopolitan and showcased by celebrities Lady Gaga, Carrie Underwood, Paula Abdul, Frankie Grande, Jeannie Mai, Ke Huy Quan, Marco Antonio Solis, Amber Rose, Tia Carrere, Kehlani, The Symone and Carlacia Grant. Barlis was also seen here during Art Walks the Runway 2020.
Indonesian fashion designer Diana Putri of Diana Couture was named Best Designer by Global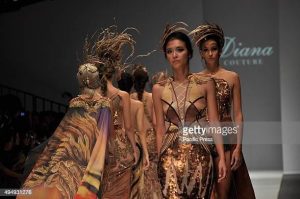 Fashion Avenue in New York Fashion Week's 2016 Season. Diana was previously featured in 2018 at Art Walks the Runway and dazzled the audience with her sophisticated sparkling designs. Diana believes that all women deserve to feel beautiful yet powerful, an emphasis that has become her brand identity. A self-made woman, Diana has been blessed with an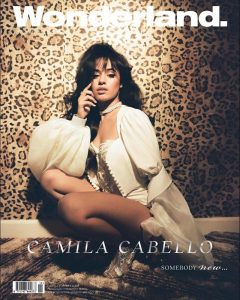 impressive clientele ranging from royals, Hollywood celebrities, K-Pop icons, and notable socialites including Lady Gaga, Ariana Grande, Nicki Minaj, Janet Jackson, BLACKPINK, Paris Hilton, Paula Abdul, H.R.H. Princess Kristine De-Bagration of Georgia, Carrie Underwood, Camila Cabello, Meghan Trainor, Normani, Saweetie, Toni Braxton, and Chloe Bailey.
Saturday's couture show also features special performances by Katarina Danks, South Florida's bendiest entertainer and performance artist. She is world-renown contortionist, foot archer, hand-balancer, and acrobatics educator working alongside performers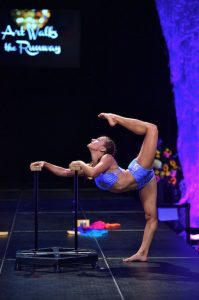 from Europe, Canada, and the United States, and in circuses like Cirque du Soleil, the Big Apple Circus, Ringling Brothers, and Circus Roncalli. She has won numerous awards and is trained in both Mongolian and Western contortion techniques, learning from the world's most prestigious trainers and performers. She currently coaches privately and throughout the Tampa Bay area.
Art Walks the Runway is sponsored by BMW of Fort Myers, Paul Mitchell The School Fort Myers,  iHeart Radio and Y100.1, Something Bloomed, and the Luminary Hotel. For tickets or more information visit www.sbdac.com or call the box office at 239-333-1933.