Gulfshore Ballet performs 'Midsummer Night's Dream' at the Tribby on April 15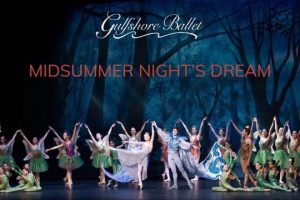 Gulfshore Ballet will be recreating the enchanted land of Shakespeare's A Midsummer Night's Dream at the Tribby Arts Center on Saturday, April 15. Set in a lush forest awash with magic, Shakespeare's beloved comedy tells the tale of four lost lovers and a contest of wills between Fairy Queen Titania and King Oberon, who is aided in his devious machinations by his dutifully mischievous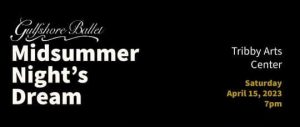 sprite, Puck.
In European folklore, midsummer night is the one time each year when supernatural beings like fairies and woodland creatures are able to inhabit and interact with the real world. The date appropriately falls near the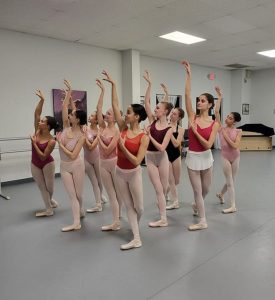 summer solstice, which was traditionally a time for fertility rites and festivals devoted to love. Replete with forest chases, adventures and misadventures, mischief and magic, choreographer George Balanchine's 1962 masterpiece unfolds against the backdrop of Felix Mendelssohn's overture and incidental music for A Midsummer Night's Dream, which he composed over a period of 15 years.
Gulfshore Ballet is a new ballet company in Southwest Florida under the direction of the internationally renowned dancers, Iliana Lopez and Franklin Gamero.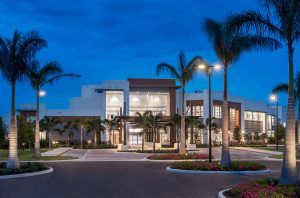 They bring their life's work, experience, and reputation to Fort Myers, Naples, and the surrounding areas with the goal of producing and performing a diverse repertoire of classical, neoclassical, and contemporary works after successfully leading the Florida Gulfshore Ballet school for 10 years.
Located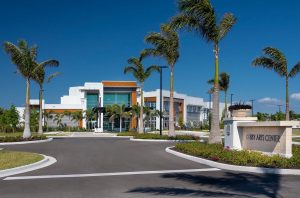 at Shell Point, the 45,000-square-foot Tribby Arts Center features an array of fine and performing arts venues, including the state-of-the-art Connie Brown Theater, which seats 401 people and includes a mezzanine area and full stage. The center provides programming in the visual, performing, and literary arts.
For tickets, please call the box office at 239-415-5667 or email boxoffice@shellpoint.org.
March 27, 2023.