Ten Littleton vitreography prints part of FGCU 'Inspired Collectors' exhibit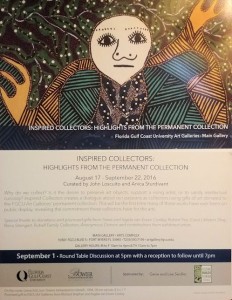 Inspired Collectors: Highlights from the Permanent Collection opened August 17 in the Art Gallery at FGCU. The exhibit includes vitreograph prints from the University's Harvey Littleton collection, which includes a representative sampling of prints created by Harvey Littleton and other artists using a technique he developed at his studio in Spruce Pine, North Carolina that were donated to FGCU by Littleton's daughter, Carol Littleton Shay.
"I wanted to help promote the process and possibilities of this medium for the next generation," says Ms. Shay of the donation. "It's his [Harvey Littleton] legacy. These works need to be seen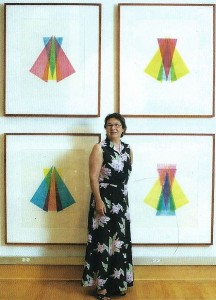 in order to be known and remembered."
Totaling over eighty works of art, the gift relates to a wide variety of artistic practices and themes, making it useful in studying art history and offering inspiration to students. As one of the first major gifts to the FGCU Art Galleries, it sets the standard for collecting internationally recognized contemporary artists. Ten works were selected for display as part of Inspired Collectors.
"Harvey Littleton devoted fifty years to revealing the potential of glass as a medium for artistic expression," relates FGCU Associate Professor of Art Andy Owen. "His vision and enthusiasm led to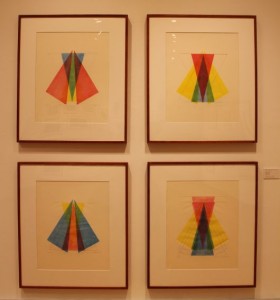 collaborating with more than one hundred artists who have created compelling images while pioneering glass matrix printing at Littleton Studios. The Littleton Collection demonstrates the diversity and beauty of glass matrix printing and establishes vitreography as an important medium of artistic expression."
Read here for more on the collection and Carol Littleton Shay.
There will be a round table discussion with reception to follow that begins at 5:00 p.m. on Thursday,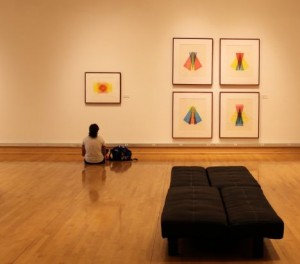 September 1. The exhibition will be on view through September 22.
August 31, 2016.
RELATED POSTS: