With 'Mono Metering,' Steve Conley makes it three Camera USAs in a row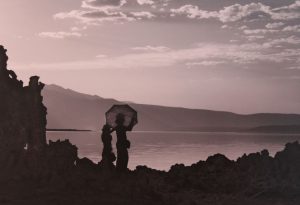 For the fourth time and third year in a row, local photographer Steve Conley has had one of his images juried into the Naples Art Association's prestigious Camera USA National Photography Exhibition. This year, Conley's image Mono Metering joins work by 77 other photographers from 26 states (out of 239 submissions to the competition).
"Being immersed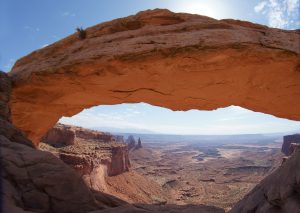 in nature is always an exciting experience," writes Conley in his artist statement accompanying the photo. "Although sometimes subtle, wonderful palettes and forms abound. Compositions discovered in the cacophony of human spirit also attract. The quest for that abstract or sublime element of reality motivates me."
Conley's landscape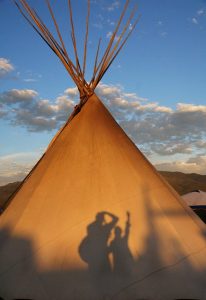 photography conjures comparisons to Ansel Adams (a self-described environmentalist who sought to preserve the nation's natural treasures through his photographs), Galen Rowell (an adventurer and mountain climber known for his wilderness photographs) and Callum Snape (whose images blend the human spirit of adventure with the magnificence of nature).
"The great thing about landscapes is you get to go to fantastic places," Conley jovially adds, sounding a bit like acclaimed travel photographers Daniel Kordan, Erez Marom and Matt Donovan. And like Kordan, Marom and Donovan, Conley seeks out scenes and imagery not readily available even to fellow adventurers and travelers.
But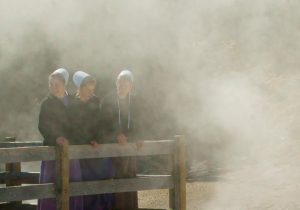 there's more to Conley than landscape photography. A growing component of Conley's body of photographic work consists of street photography which, for Conley, connotes a depiction of the interplay between people and the outdoor environments in which they operate. In Conley's case, the images are always candid and authentic, with his subjects being completely unaware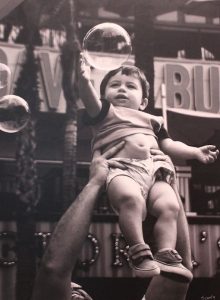 of the presence of the camera. Toward this end, Conley has developed a heightened awareness of his surroundings that is augmented by an uncanny ability to anticipate a shot four or five seconds before it actually happens.
The photograph that was juried in Camera USA 2017, Spherical Moment, is an example. Conley was in Hollywood, California in September of 2016 doing some street photography. He found himself in a small plaza that contained a fountain comprised of jets of water shooting up from the ground. While he was concentrating on the spray from the jets, he happened to look to his left and spied a girl blowing bubbles. "As I was concentrating on the water and the bubbles, the father hoisted his son in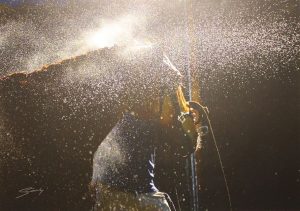 the air and I was lucky enough to catch the instant just before the child popped the bubble."
The picture that was juried into last year's Camera USA Photo Competition and Exhibition was just as serendipitous. He and his wife, Ingela, happened upon a hunter/jumper horse show driving on State Road 27 in Ocala. They stopped, watched for a while
and then wandered around the grounds. "I spied this guy washing down his horse. I took four or five shots and one of those is the one [that made it into] the show."
At first glance, the subject of the image appears to be the horse. But upon closer inspection, it's a classic street photography image, focusing on a trainer spraying down his steed following a rigorous work-out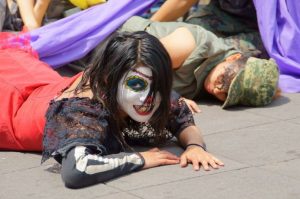 or hunter/jumper class. Totally candid, neither trainer nor equine athlete are cognizant of Conley's presence or that he is capturing their interlude for posterity.
Conley's images have been displayed in juried group shows at numerous area art galleries and centers, including the Florida Gulf Coast University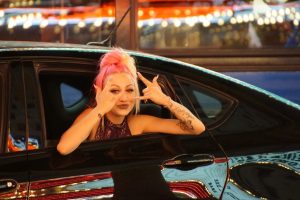 Bower School of Music and Art, the Lee County Alliance for the Arts and Sidney & Berne Davis Art Center, not to mention Spider Awards International.
June 4, 2019.