Art League of Marco Island Fine Craft Fair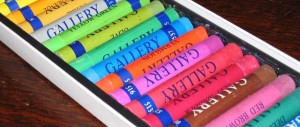 Name: Art League of Marco Island Fine Art & Craft Fair
Dates:
Hours: 10 a.m. to 4 p.m.
Place: This fair is held at 1010 Winterberry Drive, Marco Island, Florida 34145, which is around the corner from Marco Beach Ocean Resort on S. Collier Boulevard (SR 951) on Marco Island.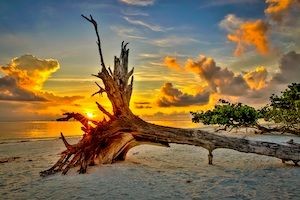 Director: Hyla Crane is presently the Executive Director of the Marco Island Center for the Arts. Prior to moving to Southwest Florida, Ms. Crane was the Director of Education at Stepping Stones Museum for Children. From 1996 to 2006, Ms. Crane ran education departments in professional theatres including the Long Wharf Theatre and Yale Repertory Theatre in New Haven, CT and the Westport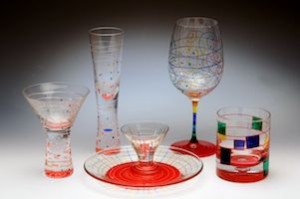 Country Playhouse under the direction of Joanne Woodward. Ms. Crane was one of the founders and the original Executive Director of the Elm Shakespeare Company.
Prior to entering the non-profit art field, Ms. Crane was an attorney and a member of both the Connecticut and New York Bar Associations. She is an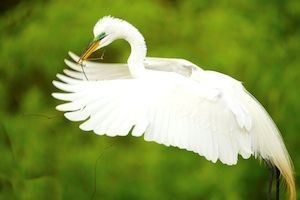 award recipient of the MetLife Foundation and Association of Children's Museums Promising Practice Award in 2011 and the MetLife Foundation Replication Award in 2014 for "Mulitmedia Global Connections Initiative." She is also a Red Apple Award recipient from the Maritime Aquarium in Norwalk, CT in recognition of service to the community and work to benefit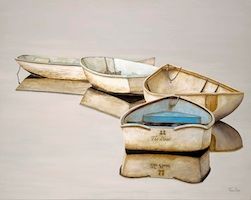 young people. Crane is the first Connecticut team member of the Greenwich Public Schools to be accepted into the Kennedy Center Partners.
Ms. Crane manages a full-time staff of three plus more than 65 volunteers.
Website: For more info visit http://www.marcoislandart.org.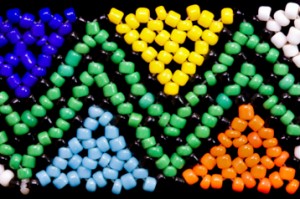 Facebook: http://www.facebook.com/pages/Marco-Island-Center-for-the-Arts/217201088313073?sk=info.
Fast Facts.
The Art League of Marco Island was founded in 1969 with 19 members.
Today, it has over 400 members.
Its goal is to be an essential and sustaining part of the culture of Marco Island and preeminent advocate and center for the arts.
Revised December 26, 2019.