You can see Maryann Connolly in '22 Every Day' – sort of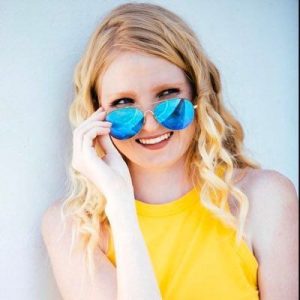 Isaac Osin's short drama screens during the Bonita International Film Festival. Drawing attention to the struggles of combat vets coping with PTSD, the film features three former military people, Richard Bowers, Paul Croteau and Pedro De Armas, along with Joann Dinnen and Maryann Connolly.
"Maryann Connolly is a granddaughter of one of the veterans. You only really see her in photographs, and then she makes a phone call," Osin notes.
"She's a professional.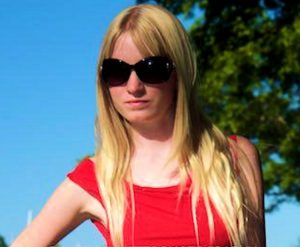 She's great."
Connolly is singer, songwriter, model and stage and film actor. Her stage credits are impressive and growing all the time. She is also no stranger to advocacy and activism. Her cause is bullying. As a Star Champion for the National Organization Champions Against Bullying, Maryann travels across the country promoting her cause to put an end to bullying with her music. In this effort, she has worked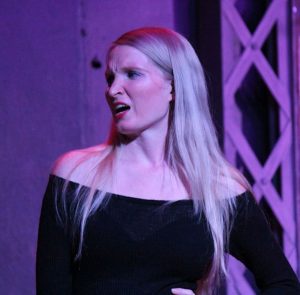 on a global project called Fashion Against Bullying or FAB. Maryann was also on the Teen Advisory Board for Make A Wish.
For more on Ms. Connolly, go here.
22 Every Day will screen on Sunday, May 23 during Shorts Block 2, which begins at 4:15 in Hinman Auditorium.
May 8, 2021.