BIFF announces award winners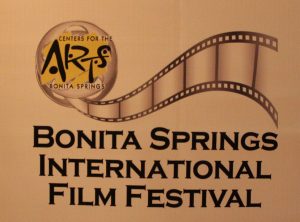 The 3rd Annual Bonita Springs International Film Festival concluded yesterday with the announcement of awards in nine categories. And the winners were:
Best Feature Narrative: Under the Shadow, an 84-minute drama/thriller from Jordan/Iran directed by Babak Anvari and produced by Emily Leo, Oliver Roskill, Lucan Toh and Tim Werenko.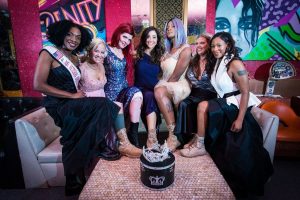 Best Feature Documentary: Served Like a Girl, a 103-minute documentary that explores issues of homelessness, PTSD, MSA and divorce among female veterans through the auspices of the Ms. Veteran America competition, directed by Lysa Heslov and produced by Seth Gordon, Lysa Heslov and Linda Perry.
Best Feature Animation: My Life as a Zucchini, a 70-minute comedy from Switzerland/France directed by Claude Barras and produced by Marc Bonny, Aremelie Glorennec, Pauline Gygax, Max Karli, Kate Merkt and Michael Merkt.
Best Short Documentary: Joe's Violin, a 24-minute historical short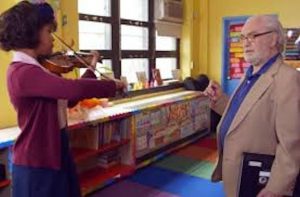 film directed by Kahane Cooperman and produced by Kahane Cooperman and Raphaela Neihausen.
Best Short Narrative: Limit, a 7-minute drama from Iran directed by Javad Daraei and produced by Arezo Balali Dehkordi.
Best Short Animation: The Catcher, a 3-minute
offering about a soldier suffering with PTSD who seeks the aid of a Dreamcatcher Weaver to save him from his nightmares directed and produced by Cassie Guidry.
Best Kids Short: The Search for the Lost Family, a 7-minute animation from Germany about a young elephant that gets separated from his family and meets a troll as he searches for his parents directed by Prof. Isolde Asal.
Best Florida Film Youth: Just a Scenario, a 3-minute experimental film that serves as an open letter from a girl to her abusers, who rob her again and again, that's produced and directed by MLE DeJaco.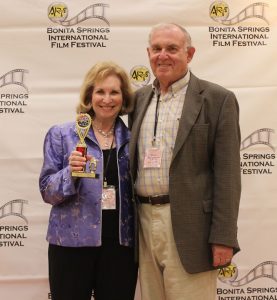 Best Florida Film Adult: Talk to Me, a 19-minute short comedy directed by Mark Stolzenberg and produced by Judy Copeland, Mark Schulman and Mark Stolzenberg.
The Tom Falciglia People's Choice Award: The Gateway Bug, an 84-minute documentary directed by Johanna B. Kelly and produced by Johanna B. Kelly and Cameron Marshad.
For more information about these and the other films showcased by this year's Bonita Springs International Film Festival, please follow the links provided below.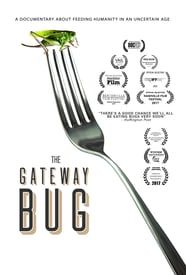 January 29, 2018.
RELATED POSTS.