Update on music student Brianna Perez from 'Joe's Violin'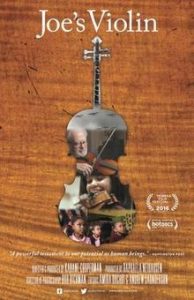 On Friday, the Bonita Springs International Film Festival screened an indie short film by the title of Joe's Violin. It was conceived and directed by Kahane Cooperman. She got the inspiration for Joe's Violin while listening to a public radio report on the instrument drive and the donation by a Holocaust survivor as she drove to work at The Daily Show a few years ago. She had a hunch there was a good story behind Feingold's instrument although, at the time, she had no idea where the violin would land.
In an interview with PBS' POV last summer, Ms. Cooperman provided the following update on Brianna Perez, who received the  violin that Joe Feingold donated to an instrument drive being conducted by the public radio station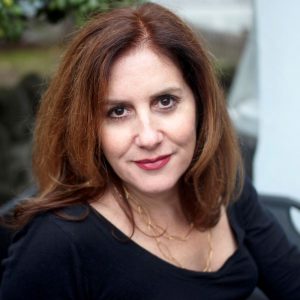 serving New York:
"Brianna is doing great. She's now 15 [she has since turned 16] and a sophomore at Talent Unlimited – a public performing arts high school in New York City. She was one of ten students to be accepted in her department – having auditioned using Joe's violin. She auditioned with two songs – one of them was "Solveig's Song" – the poignant song she plays for Joe in the film.
"She plays violin every day and is as passionate about playing as the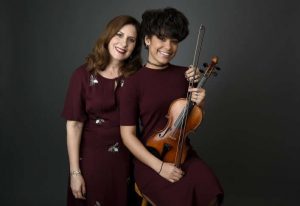 first day we met her. She has joined us at many screenings, often performing. She was able to accompany us to the Oscars which we were honored to be nominated for! While in L.A., she had the opportunity to play for one of her favorite actors, Denzel Washington – on Joe's violin.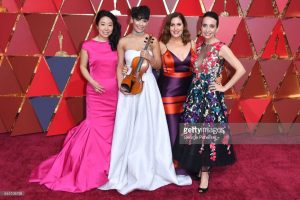 "The bond and friendship between Joe and Brianna has continued to flourish – it's a beautiful thing."
January 27, 2018.
RELATED POSTS.