Oscar Jose Corral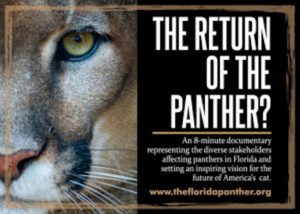 Among the noteworthy documentaries being shown this year by the Fort Myers Film Festival is The Return of the Panther by Oscar Jose Corral. It focuses on the status of the Florida Panther, which was chosen in 1982 as Florida's state animal by a vote of students throughout the state.
"Once on the verge of extirpation in the state, Florida's panther population has been steadily increasing since a genetic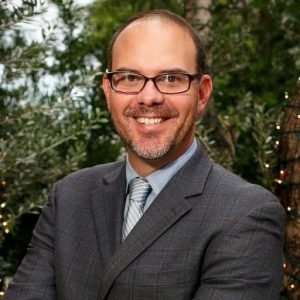 restoration effort was carried out in the 1990s," states the documentary's filmmaker Oscar Jose Corral. "The natural systems we depend on do better with top predators, yet living with predators is a complex issue requiring meaningful discussions between people of diverse viewpoints – like those represented in this 8-minute video."
Oscar Jose Corral is a Cuban-American journalist and filmmaker. In 2012, Corral directed and produced a documentary film, Tom Wolfe Gets Back to Blood,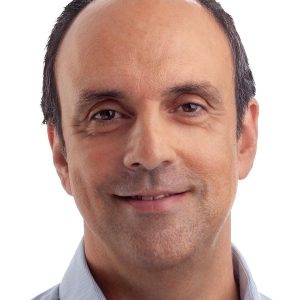 which enjoyed a national run on PBS and was screened in more than 40 independent theaters around the country. It is the only film ever made about Tom Wolfe, an iconic author and satirist whose stature in American letters has loomed large for the last half century. The film is about how Wolfe researched his Miami-set novel, Back to Blood in South Florida.
Through his media production company, Explica Media Solutions, Corral has partnered with, and worked for, many news organizations, including the Miami Herald, which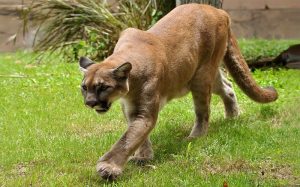 premiered an 18-part video series about invasive Burmese pythons in 2014. That series, later rebranded Exotic Invaders: Pythons in the Everglades, premiered on PBS nationally in 2015 and is available on Netflix. The film won an Emmy award for environmental films. Corral also completed a documentary film about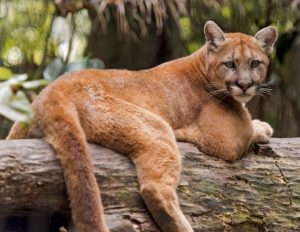 undocumented child immigrants, The Crossfire Kids, in 2014. That film aired on South Florida PBS affiliate WPBT2 and received an Emmy nomination.
As a Miami Herald journalist, Corral triggered a firestorm among Cuban exiles in Miami with his reporting about government funding for Radio and TV Marti and other U.S. government programs to promote democracy in Cuba. His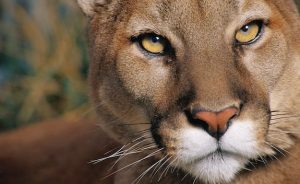 controversial stories have been the subject of several studies and analyses, most recently by Columbia University, which used them as a basis for an ethical case study.
Corral also played major roles in the coverage of other big stories in Miami, including the fall of Miami Commissioner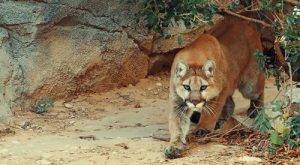 Arthur Teele, the case of Cuban exile militant Luis Posada Carriles, and multiple state and national political campaigns. His short-lived blog, Miami's Cuban Connection, enjoyed a burst of popularity in 2006 before fading into internet limbo, where it lives on in the Miami Herald's archives.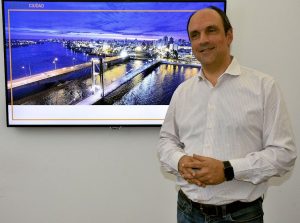 (It has not been updated for several years.)
A University of Florida's journalism graduate, Corral won first place in the Hearst National Writing Awards in 1998 with an article about the budding medical marijuana scene in San Francisco that year.
The Return of the Panther screens at 2:00 p.m. on Sunday, October 25 in the Sidney & Berne Davis Art Center.
October 16, 2020.