Hannah Mitchell's 'Mother of Pearl' set just outside Orlando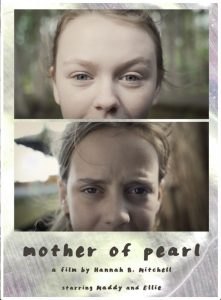 Mother of Pearl is a 8-minute short film written and directed by Hannah Mitchell that will be screened by the Fort Myers Film Festival in the Sidney & Berne Davis Art Center at 1:30 p.m. on Thursday, October 22 in Short Block One. The short stars Madison Ireland as Sophie, Elle Jo Lovini as Bella, and Sarah Kamble Holland as the voice of Sophie's mom.
Mother of Pearl is a story of how rough children (young girls, in this case) can be to one another, usually coming from a primitive, psychological place. The film is set in Chuluota, Florida right outside of Orlando, where a game of hide and seek with her mom's stolen ring goes wrong for Sophie and her best friend Bella.
"I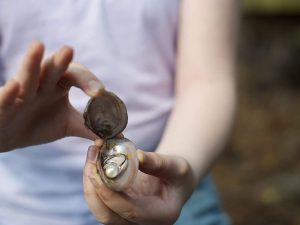 am super grateful to have Mother of Pearl playing at a festival in Florida," says Mitchell, who grew up in Stuart, Florida. "I just really want local Florida folks to watch movies like Mother of Pearl and to be exposed to different storytelling that isn't Riverdale. Looking up from your phone to watch your content is a healthy thing."
Besides Mother of Pearl, Mitchell has co-directed the short video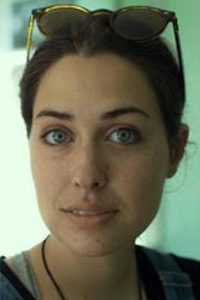 documentary Calcutta Kolkata (2018), produced Where'd You Go (2018) and served as first and second assistant camera operator for the short film Endgame (completed, 2016), Are You There? (2018) and Shadowstep (2018).
"I tend to make a variety of content, from documentaries to music videos to narratives, but I am always interested in showcasing nature and environment as I find it important to serve the characters and story of any medium," adds Hannah, who has been spending part of her down time learning to play the guitar.
October 4, 2020.