Jewelissa Gonzalez asserting her identity with each new acting role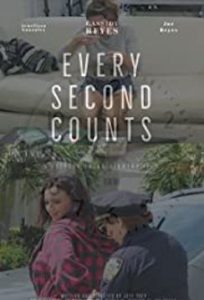 Jewelissa Gonzalez is one of the actors in the cast of Jeff Frey's Every Second Counts. She plays the role of Laura.
Gonzalez is a relative newcomer to the film acting. Although she studied drama in high school at Manhattan's Graphics Communication Arts, she didn't land her first role until after she relocated to Southwest Florida. That occurred when local filmmaker Curtis Collins cast her in the part of Rebecca in Hanging Millstone.
Not long after, she got a call from HBO, which was producing an original series called Ballers. While it wasn't a speaking part, the experience exposed Jewelissa to A-List celebrities and validated her desire to establish a career in film.
Jewelissa's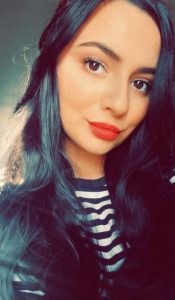 most recent part is Laura in Every Second Counts. A story about people who become intertwined without being conscious of their connection, the film asks whether a second can change someone's life forever or are we instead destined to fall into the same addictions no matter what.
"Laura has a bit of a drinking problem and is trying to turn her life around," divulges Gonzalez circumspectly, reluctant to say too much lest she give away the film's denouement. But she does concede to sharing some life experiences with her character that provided a window into understanding and identifying with Laura's emotions and motivation, including her overarching determination to "get it together and put her life back on the right path."
"It's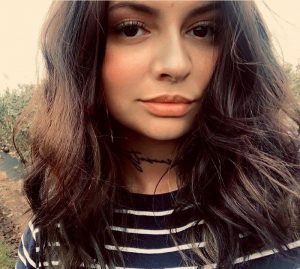 important for viewers to feel like they have something in common with the characters they see on the big screen," Jewelissa amplifies. By resurrecting her own periods of self-correction, she was able to portray her character in a way that resonates with the audience in an organic, visceral manner.
So far, Gonzalez has only performed dramatic roles, but her forte is actually comedy.
The dramatic roles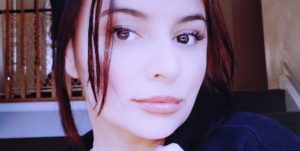 I've done have given me an opportunity to get more in touch with myself, with my emotions," Jewelissa self-assesses. "But I definitely like the funnier side of life."
As evidence of the latter, Gonzalez points out that her all-time favorite movie is Greg Mottola & Judd Apatow's 2007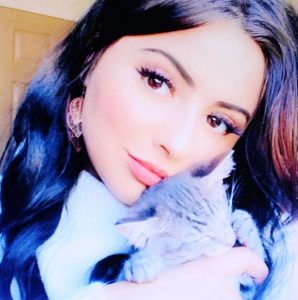 coming-of-age comedy Superbad, starring Jonah Hill and Michael Cera. Not surprisingly, she's currently taking Judd Apatow's MasterClass "Get serious about comedy." (She's also taken MasterClasses on acting from Helen Mirren and Natalie Portman.)
"I have a peculiar sense of humor," she adds with a breezy laugh.
"Acting lets me be who I am without being judged. It lets me assert my identity, which is my biggest take-away from Judd Apatow's class."
In between study and coursework,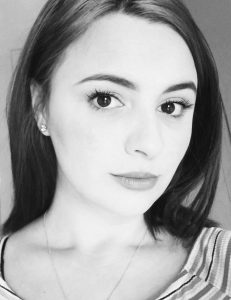 Gonzalez continues the quest for more roles. In addition to submitting material to an endless stream of casting directors and scanning job boards for casting calls and auditions, she's searching for representation both locally as well as in New York.
"I know I'm getting a late start," Jewelissa concedes, "but that just means that I'll peak in my 30s rather than 20s."
Gonzalez will be in attendance for the screening. Every Second Counts screens in Local Block 1 at noon on Saturday, May 15 and is followed by Prometheus Bound by Maddalena Kingsley, 22 Every Day by Isaac Osin,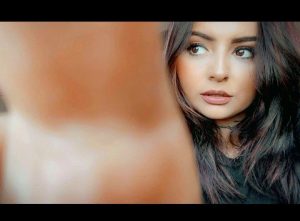 The Knife by Karen Whitaker and J. Bert Davis, and Waiting for Me by Glendalina Ziemba.
The Fort Myers Film Festival opens on Wednesday, May 12 with Pooling to Paradise and closes on Sunday, May 16 with the documentary The Lost Film of Nuremberg and a dessert awards ceremony.
April 14, 2021.