Spotlight on 'Now You See Us' actor Barbara Miluski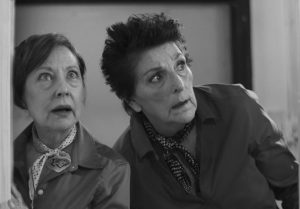 Now You See Us is one of the short films that the Fort Myers Film Festival is screening this year. Romina Schwedler directed, edited and adapted the screenplay from a play titled Boom that was written by one of the film's stars, Barbara Miluski.
In addition to Now You See Us, Miluski's film credits include Dr. Fish in the short film Her Favorite Patient (2020), a waitress in the short Sure-Fire (2017), a cook in the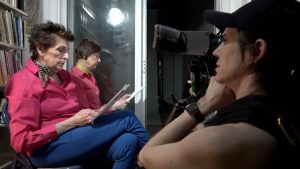 short The Foster Portfolio (2017), Wake (2015), Sandy in the short What's Eating Dad (2014), Vi/South in the short Super Grannies Bridge Club (2013), Babs in the short Walkie Buddies (2013), Bea in the short Julie (2012), Marty in the comedic feature Writer's Block (2010), Kat in the video short Emina (2009), Brownstone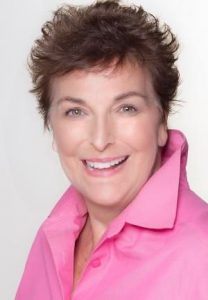 Resident's wife in the short Aluminum Siding (2009), Barb in the short Happy Trails (2006), Andrew's Mom in the short Loved and/or Laid (2006) and the grandmother in Before the Big Game (2004).
Barbara is perhaps best known for playing Judge Lisa Peck on six episodes on Law & Order: Special Victims Unit (2010-2019)(she was a ticket seller in two others) and Edie/Lady Customer on The Marvelous Ms. Maisel TV series (2017-2018). Her other television credits include Show Me a Hero (2015), Kippy Cohen in two episodes of the TV series Girls (2014) and Agnieszka in an episode of Elementary (2013).
In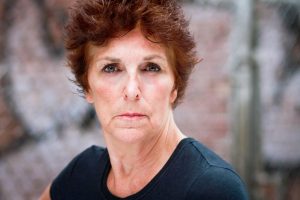 addition to serving as executive producer on Now You See Us, Miluski has also produced the short films Wake (2016) and Julie (2012).
Now You See Us screens in the Sidney & Berne Davis Art Center during Comedy Block 1 beginning at 2:00 p.m. on Saturday, May 15.
April 20, 2021.