Eric Raddatz promises cornucopia of fresh indie films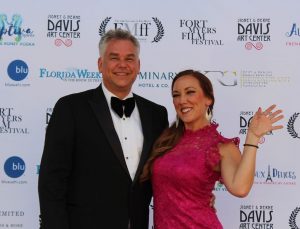 The 12th Annual Fort Myers Film Festival is currently under way at the historic Sidney & Berne Davis Art Center in the downtown Fort Myers and at other venues. If you missed Wednesday evening's opening night gala and rock-the-house performance by the Calendar Girls, don't worry! Film Festival Executive Director Eric Raddatz promises that there are still plenty of entertaining fresh indie films to see over the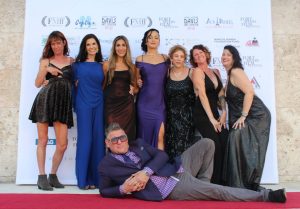 next three days.
"We are excited because we have 75 independent films that we're screening from all over the world," said Raddatz. "These are films that are not yet in distribution, not yet in any sort of streaming capacity. These are fresh films, films that you'll probably say when you see them later on distribution and streaming channels 'saw them first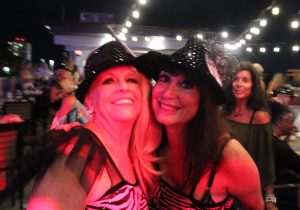 at the Fort Myers Film Festival.'"
Go here to read/listen to the full story and scroll through the associated pictures on WGCU.
May 20, 2022