Meet November 2021 TGIM celebrity judge John Davis
On November 1, T.G.I.M. returns to the grand atrium of the Sidney & Berne Davis Art Center and among the esteemed panel of celebrity judges that will be on hand to help get the post-screening discussions going is WGCU's John Davis.
John has been a full-time Reporter/Producer for WGCU since 2009. He is the local host of NPR's Morning Edition and producer and host of WGCU's radio talk program Gulf Coast Live!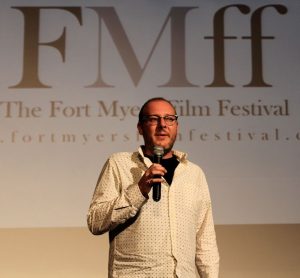 John came to WGCU as an intern in 2007, and is now reporting on a broad spectrum of topics of interest to Southwest Florida.
Prior to joining WGCU, he worked at WDUQ-FM in Pittsburgh, PA covering local government and general assignments.
John studied journalism at Duquesne University in Pittsburgh before earning a Bachelor of Arts degree in Communication from Florida Gulf Coast University. His work has garnered awards from the Press Club of Western Pennsylvania, the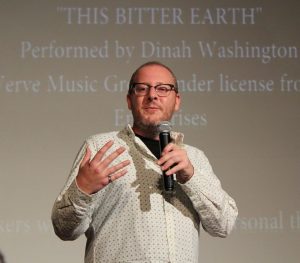 Radio Television Digital News Association, and a first place award and "Best in Show" from the Florida Associated Press for his investigative work in 2011.
John last judged indie films at T.G.I.M. in September of 2019.
Don't miss a very special T.G.I.M. on November 1 at The Sidney & Berne Davis Art Center—enjoy indie films, fun and discussion when celebrity judges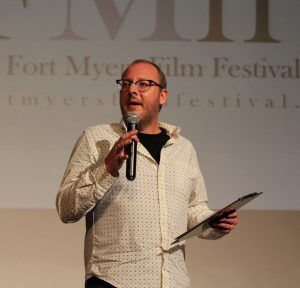 John Davis, Roses Are Blind screenwriter Wendy White and FGCU journalism professor and WGCU Media Specialist graphic designer Mike Donlan join hosts Eric Raddatz and Melissa DeHaven.
Doors open at 6:30, with screenings beginning promptly at 7:00 p.m.
October 27, 2021.