Film and event schedule for Friday, April 8 – Davis Art Center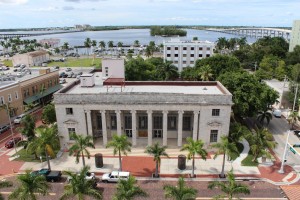 On Friday, April 8, the Fort Myers Film Festival screens a host of shorts, features and documentaries at three separate venues, the Sidney & Berne Davis Art Center, the Lee County Alliance for the Arts and the downtown Fort Myers Library. Here's what you will see at the Davis Art Center: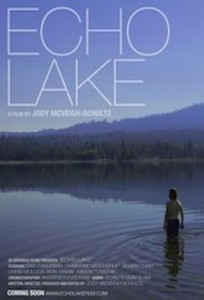 10 a.m. Echo Lake (86m, U S A) A minimalist drama about Will, a 30-year old, struggling with adulthood. When his estranged father dies, Will inherits the family cabin in the Sierras and with it a new perspective on his family, childhood and his habit of sabotaging relationships. Directed by Jody McVeigh-Schultz, Echo Lake is a story about the things we inherit, whether we want to or not. [Full Length Features: Comedy, Drama]
11:30 a.m. SHORTS BLOCK #3
12:30 p.m. Dirty Beautiful (95m, U S A) A lonely artist brings a young, drifter woman back to his tiny apartment to live with him. Between his obsessive tendencies and her non-stop drinking,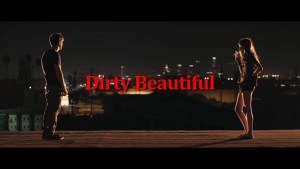 something strange happens. They start to care for each other. dir. by Tim Bartell [Full Length Features Comedy, Drama, Romance]
2:30 p.m. SHORTS BLOCK #4
4 p.m. Panel discussion with Programming Director, Executive Director and filmmakers in town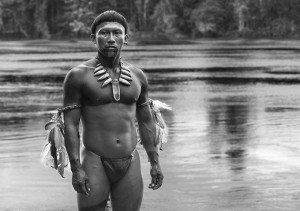 5:30 p.m. Embrace of the Serpent: In the early 1900s, a young shaman (Nilbio Torres) in the Colombian Amazon helps a sick German explorer (Jan Bijvoet) and his local guide (Miguel Dionisio Ramos) search for a rare healing plant. A 2016 Oscar Nominated picture for Best Foreign film. [Documentary, Amazon, Healing, Shaman]
7:45 p.m. Flow (3m, Florida, U S A) The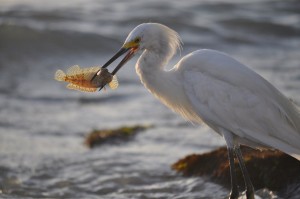 northernmost headwaters of the Everglades can travel a distance of over 350 miles before reaching the Florida Bay. Filmed with just a GoPro, Flow showcases this water cycle and the ecosystems it feeds. The viewer is immersed in the river basins of Central Florida leading to Lake Okeechobee, flown through slough valleys and mangroves of the Everglades, and swim in a spectacle of color and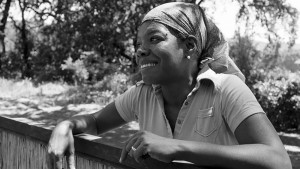 life beneath the waters of the Florida Keys. dir. by Sonny DePasquale [Short Shorts: Everglades; Water; Florida; Adventure]
Maya Angelou and Still I Rise (125m, U S A) by Bob Hercules and Rita Coburn Whack, who plan on attending. The inspiring documentary, played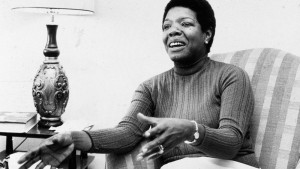 only at Sundance before the Fort Myers Film Festival, takes an intimate look at the celebrated authors early years from a tumultuous childhood riddled sexual abuse and racism, and her ascent to become one of the most celebrated and inspirational figures of our era with Diahann Carroll, Hillary Clinton, Bill Clinton, Common,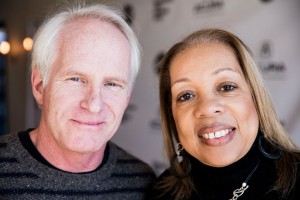 Jules Feiffer, Nikki Giovanni, Lou Gossett Jr., Guy B. Johnson, Quincy Jones, Robert Loomis, Dan Martin, Louise Meriwether, Valerie Simpson, John Singleton, Cicely Tyson, Oprah Winfrey featured. Q&A with directors Bob Hercules and Rita Coburn Whack. [Race; Justice; Inspiration: Maya Angelou; African American, Women]
10: p.m. SHORTS BLCOK # 5 (ADULT THEMES)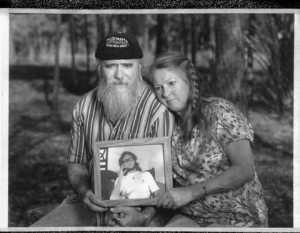 Related Articles.