September TGIM celebrity judge Dan Miller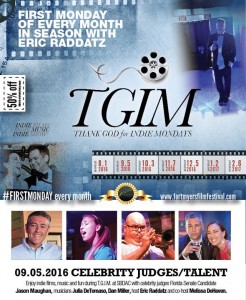 One of the celebrity judges who will be on hand to get the discussion going after the presentation of each film screened at the September 5 T.G.I.M. is jazz trumpeter Dan Miller.
Dan grew up immersed in the vibrant musical scene of Chicago during the 1980s. He attended the University of North Texas and moved to New York City in 1991. He has studied with Don Jacoby, Bobby Shew, John Haynie, Ed Treutel, Brad Goode and Barry Harris, and spent eleven years (1990 – 2000) as a member of the Harry Connick Jr. Orchestra, traveling the world and recording numerous albums and television specials. Dan also toured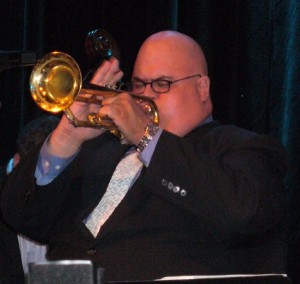 internationally and recorded with Wynton Marsalis, Maynard Ferguson, Tom Jones and Woody Herman.
Miller has also performed with The Lincoln Center Jazz Orchestra, The Lionel Hampton Orchestra, The Duke Ellington Orchestra, Curtis Fuller, Branford Marsalis, Randy Brecker, Frank Foster, Jon Hendricks, George Coleman, Charles McPherson, Benny Golson, Jimmy Heath, Tom Harrell, David "Fathead" Newman, Ira Sullivan,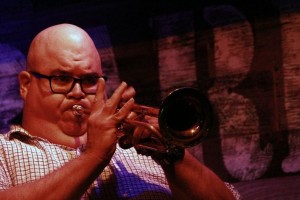 Bobby Shew and Jack McDuff.
Since 2010, Dan has been a member of the Naples Philharmonic Jazz Orchestra which features tenor saxophonist Lew Del Gatto (Saturday Night Live Band 1975-2005) and violinist Glenn Basham (Concertmaster of the Naples Philharmonic). This sextet has played a series of sold out concerts at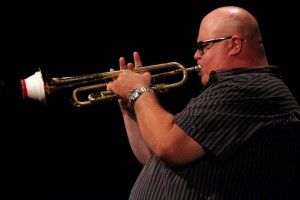 the famed Naples Philharmonic Center for the Arts, now known as ARTIS-Naples, featuring international jazz stars like Randy Brecker, Charles McPherson, Ira Sullivan, Bobby Shew, Russell Malone, Steve Turre, Dennis Rowland, Mike Maineri and Dick Hyman. He is an Artist-in-Residence at the University of Central Florida's School of Music in Orlando and a Yamaha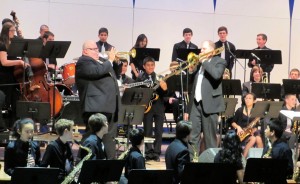 Clinician and Performing Artist, working with college bands, high school bands and private students nationwide.
Dan continues to perform regularly in NYC, appearing frequently at Smalls and Fat Cat as a leader or as a member of Ned Goold or Tim McCall's groups. He often finds himself playing in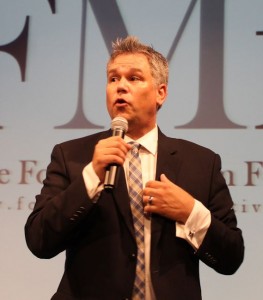 NYC with musicians like his brother David Miller, Ben Wolfe, Neal Caine, Anthony Pinciotti, Spike Wilner, Ned Goold, Stephen Riley, Tim McCall and Carlos DeRosa.
Miller's musical influences include Fats Navarro, Dizzy Gillespie, Freddie Hubbard, Kenny Dorham, Charlie Parker, Sonny Rollins, Thelonious Monk and Curtis Fuller.
Dan clearly brings a musical and performance bent to his viewing and analysis of film and should have some interesting observations to make about the TGIM films screened Monday night by Eric Raddatz and Melissa DeHaven. Plan on attending an voicing your opinion, as well.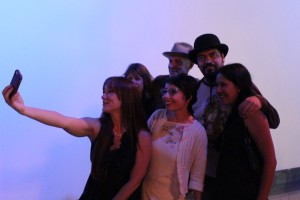 For more on Dan Miller, visit www.danmillerjazz.com.
Posted August 30, 2016.
Related Posts: