See who wore what at the opening night gala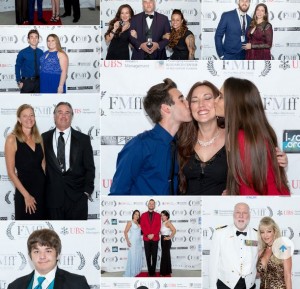 It's one of the most highly-anticipated events of the year. The women are decked out in jewels and floor-length gowns. Their escorts sport tuxes and dress suits. It's the Fort Myers Film Festival opening night gala, and one of many highlights of the evening is the red carpet that lines the walkway between the Bob Rauschenberg Gallery and the Barbara B. Mann Performing Arts Hall on the Lee campus of Florida SouthWestern State College. It's a place for selfies. The papparazzi is on hand to snap pix as well.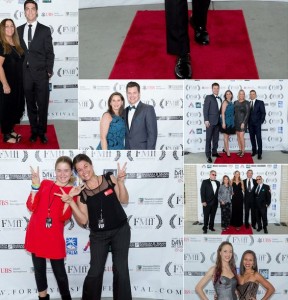 And the photos are in!
Be sure to check out Fort Myers Film Festival's photo gallery from the opening night gala at the Barbara B. Mann Performing Arts Hall. So, envy the dresses. Admire the tuxes. And check out the after-party, which sizzled with festival attendees that made SWFL look amazing!
March 12, 2017.
And here's more on the films, filmmakers and actors featured during the 7th Annual Fort Myers Film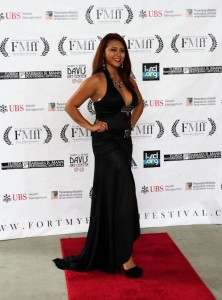 Festival: