Why you should see 'A Late Style of Fire: Larry Levis, American Poet'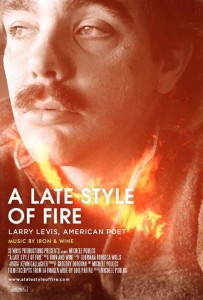 The question every artist faces is invariably what he or she is willing to give for art? The documentary A Late Style of Fire explores that question in the context of American poet Larry Levis.
The brilliant writing and troubled life of Californian Larry Levis came to an abrupt halt when he died at age 49. And so filmmaker Michele Poulos logically asks whether self-destruction is a prerequisite for a serious life of art? Featuring an original score by Iron and Wine and film excerpts by award-winning Spanish filmmaker Lois Patiño, her innovative documentary explores Levin's childhood working alongside Mexican-American field hands, three marriages, friendships with America's greatest poets, and his own words for answers.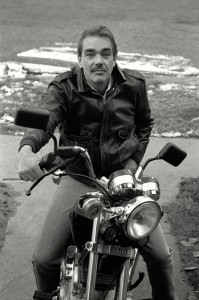 Featured poets include U.S. Poet Laureate Philip Levine, U.S. Poet Laureate Charles Wright, Carolyn Forché, David St. John, Carol Muske-Dukes, Norman Dubie, Colleen McElroy, Gerald Stern, Stanley Plumly, Kathleen Graber and more.
A Late Style of Fire: Larry Levis American Poet underscores that the rare few whose work outlives them are willing to give up everything for their art, even their lives. It screens at 11:00 a.m. on Friday, March 10 in the Foulds Theatre at the Alliance for the Arts.
RELATED POSTS.