'Consent' is well-done Australian short film with open ending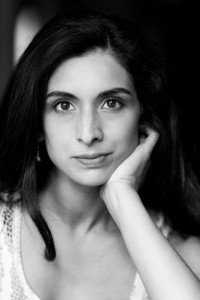 Today at the Sidney & Berne Davis Art Center, the Fort Myers Film Festival is screening a number of Hot Shorts beginning at 6:00 p.m. Among them is an Australian film by the name of Consent.
The film was previewed during Thank God for Indie Mondays, where it received the audience's recommendation. The tagline states, "After meeting online, a woman allows a virtual stranger into her home to fulfill an agreement." What the tag doesn't say (spoiler alert) is that her sister committed suicide and now, bereft and depressed, she wants to die too. But she cannot put her parents through a second suicide. Hence, the agreement with the handsome young man who answers her online call for help.
D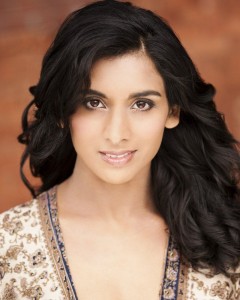 irected by Clare and Jasmine Sladden, Consent stars Sonya Suares and Jesse Velik. Sonya Suares (pictured) was born on February 24, 1978 in Melbourne, Australia. She is an actress, known for Knowing (2009), Last Ride (2009) and My Year Without Sex (2009). Jesse Velik is an actor and writer, known for The Coin (2010), Pawno (2015) and Belle Vue (2016).
This film is cinematically well done. Clare Sladden also served as screenwriter and co-producer and, to her credit, she left the ending  ambiguous and open to interpretation. Consent is one of those films that encourages lively post-viewing discussion. It airs along with local favorite Three Wishes, Murder Springs: Chapter One, 126 Seconds, Man's Best Friend, The Wedding Ceremony and The Stairs.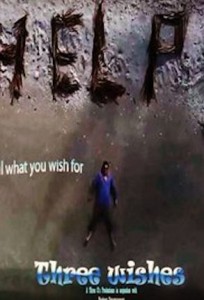 March 11, 2017.
RELATED POSTS.