Singer-songwriter Chloe Friedman will perform at September 4 T.G.I.M.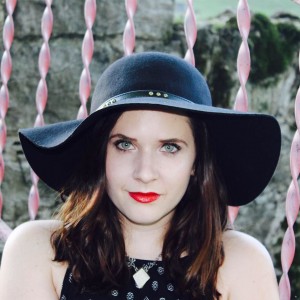 Last month, local indie artist Frankie Colt wowed those who turned out for this season's opening T.G.I.M. films. On Labor Day, it will be Naples singer/songwriter Chloe Friedman's turn to amp up the heat inside the historic Sidney & Berne Davis Art Center. Blessed with an amazing voice, a diverse musical repertoire and a musicality honed by nearly a thousand performances over the course of her young career, this homegrown triple threat is guaranteed to please.
Ironically, Chloe did not set out to be a musician. Her first love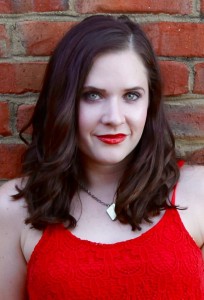 was actually theater. But before she could get untracked performing roles written by Sarah Ruhl, Lauren Gunderson or Lynn Nottage, she discovered she had a knack for writing music. So instead of playing a character created by someone else, she decided to play herself and express her own thoughts, observations and emotions musically.
Chloe was all of 13 when she had this career-defining epiphany. The year was 2004.
Now 27, Chloe has three albums to her credit. Triple Threat was her debut LP, a collection of self-penned pop/rock songs that she released in 2006 at the wizened age of 15.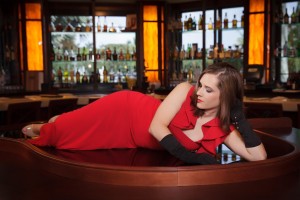 "I was just on fire," Chloe recalls. "I was writing so much because it was new and exciting for me, that whole process of framing stories and thoughts into songs."
Chloe followed Triple Threat with These Walls, a soulful pop-infused collection of songs that she put out in 2011. Last year, she released her latest EP, Homegrown, which can be found on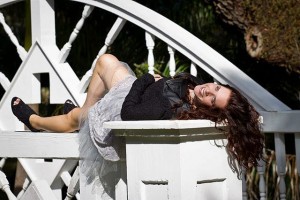 most digital music platforms including iTunes, Amazon, and Spotify. A native of Southwest Florida, the title track pays homage to growing up locally and spending weekends at the beach off 13th Avenue near the Naples City Pier.
Following Homegrown's release, the Florida Gulf Coast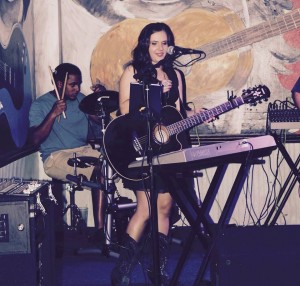 University alum picked up stakes and moved to Nashville to further her education, practice songwriting, and perform in the heart of country music's most popular music venues. Included among the highlights of her budding young career as a musical entertainer are opening for Five for Fighting's lead singer, John Ondrasik, and a national tribute concert series featuring the music of Aerosmith, Tina Turner and Whitney Houston.  In 2014 and 2015, she joined the lineup of songwriters in the Island Hopper Songwriter's Festival,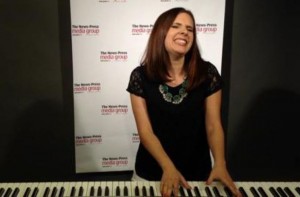 organized by the Lee County Visitor & Convention Bureau and presented in Sanibel-Captiva, Fort Myers Beach and Fort Myers by BMI Nashville and Cat Country 107.1.
Chloe has emerged from these cumulative experiences with a unique country/pop style that enables her to tell relatable in a compelling lyrical way. In fact,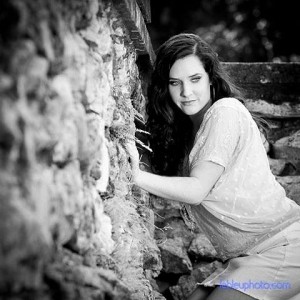 it's country's proclivity for storytelling that draws her to the genre.
If you can't wait until T.G.I.M. to catch Chloe, she'll be performing with Jim Lynch on guitar, Steve Friedman (her dad) on bass and Jim Burns on drums at The Gavel Grill in Naples on September 2. She will also be returning on September 25 and 26 to the Island Hopper Songwriter's Festival. On the 25th, she will take to the stage for an 8:00-9:00 p.m. performance at Hotel Indigo in the downtown Fort Myers River
District.
And be sure to tune in to 105.5 The Beat at 8:55 Friday morning to listen to Chloe talk music and life with T.G.I.M. host Eric Raddatz.
August 30, 2017.
RELATED POSTS.