Justin O'Neal Miller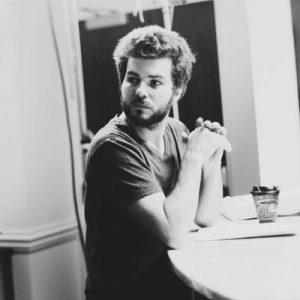 Justin O'Neal Miller is a filmmaker whose production credits include Peggy (short 2018, which he wrote, as well), Pisser (short 2017), The Roach (short 2017/writer), If We Are Apart (short 2016), Restitution (short 2013/writer) and A Lady Can Live Through Anything (short 2010/writer).
Peggy has enjoyed considerable film festival success since its premiere in October of 2018. Because viewers kept repeating "we want to see more of that," he's been transforming the short into a half-hour comedy series with the same cast.
"I'm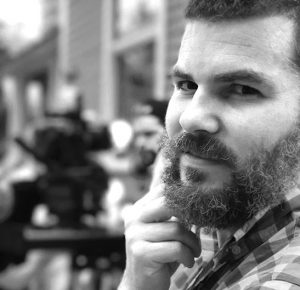 also in late development on an adventure-comedy feature called The Last Blockbuster, with intention to take it into production later this year," Miller shares.
Miller has also worked in the art department on a number of acclaimed films such as Baby Driver, First Man, Bolden (2019), Pitch Perfect (2017), Live By Night (2016), The Accountant (2016), The Hunger Games: Mockingjay – Part 2 (2015), The Hunger Games: Mockingjay – Part 1 (2014), Let's Be Cops (2014), Halt and Catch Fire (tv series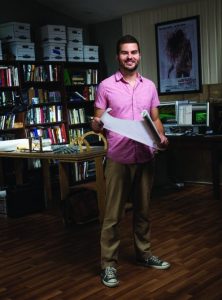 2014), Prisoners (2013), 42 (2013), Necessary Roughness (2011-12 television series), The Walking Dead (2010-12 television series), Footloose (2011) and Teen Wolf (2011 television series).
"I've had the privilege of working with some of the best working directors in the world, and I always approach my job as an Art Director with the intent of learning from them," says Miller. "I've learned that making movies is really hard, but that there is a humane way to persevere in the most difficult of predicaments. That creative camaraderie is a precious resource, and [while] you can never make it perfect, you try and try until time runs out."
#BeYou.
March 10, 2019.