Cameron Washington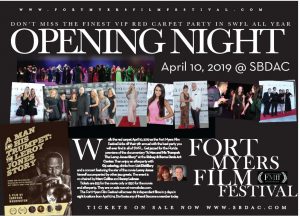 Leroy Jones is a trumpet virtuoso and consummate New Orleanian. He's a musician's musician with a sound like no other. And this year, the Fort Myers Film Festival will open up with a documentary that delves into Jones' life and unique sound. Directed by Cameron Washington, A Man and His Trumpet: The Leroy Jones Story screens tomorrow night at the Sidney & Berne Davis Art Center.
Cameron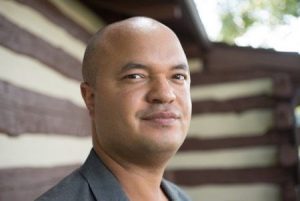 Washington is a writer/director/producer and musician based in San Francisco. Washington's first feature film, High School Ripped Me A New One, screened at film festivals across the U.S. and won "Best Comedy" from the Spaghetti Junction Film Festival.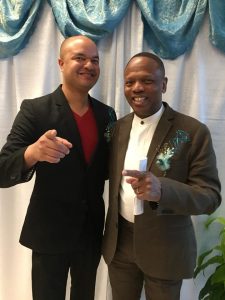 Moving his focus to doc-style shooting, Washington became the historical filmmaker archivist filming Senators Kamala Harris' winning run for Senate.
Most recently Washington spent 2 years visiting New Orleans to make the feature documentary film A Man And His Trumpet: The Leroy Jones Story, which follows trumpeter Leroy Jones from the projects in the 7th ward to leading the Brass Band revival of the 70's to touring the globe with Harry Connick Jr.
He also wrote, directed and produced the 2012 short film Sex, Drugs and Jazz.
April 8, 2019.
#BeYou@#FMFF.