Iku Manieva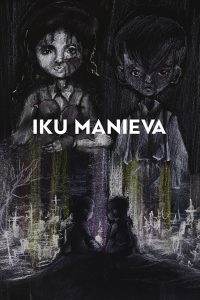 Among the short films included in this year's Fort Myers Film Festival is Iku Manieva.
The 7-minute-30-second black-and-white documentary was filmed in 2017 in the Sinaloa Sierra, a mythical territory in Northwest Mexico now controlled by competing drug cartels. Over time, their violent conflict has resulted in countless deaths and human rights violations among the local inhabitants. With more than 1,800 families being displaced and 3,000 people in exile between 2012 and 2018 alone, the violence has transformed entire communities into ghost towns. Narrated through the hopeful look of two children (played by Jacqueline Vizcarra and Bryan Ramirez) from the Sinaloa highlands – where the film unfolds – Iku Manieva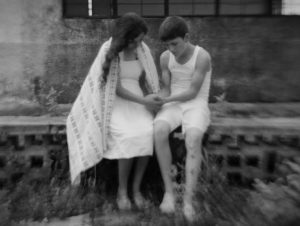 takes us into an idyllic landscape wrapped in a rare atmosphere of peace that contrasts deeply with the threatening presence of the narcos.
The film has received an exceptionally warm reception. To date, it has been juried into 103 festivals around the globe, earning 14 awards and 20 nominations, including Best Short Film at the 2017 Annual Festival del Puerto in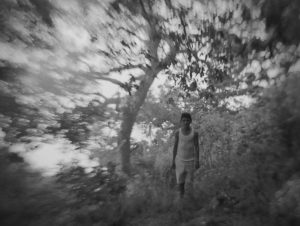 Puerto Escondido, Mexico; Best Short Film, Best Direction and Best Music at the 2018 Cinalfama Lisbon International Film Festival in Portugal; Best International Documentary Short Film at the 2018 Lanus International Film Festival in Argentina; Best Direction and Best Production at the 2018 Premios Latino in Marbella, Spain; and the May Deren Award at the Austin Arthouse Film Festival in Austin,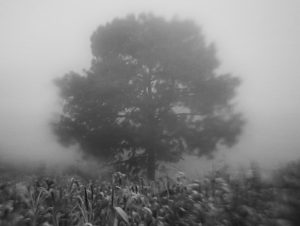 Texas last year.
Iku Manieva screens during the 1:30 p.m. International Shorts Package on Friday, April 12 inside the Sidney & Berne Davis Art Center.
#BeYou.
March 9, 2019.