Spotlight on October TGIM celebrity judge Jamie Kuser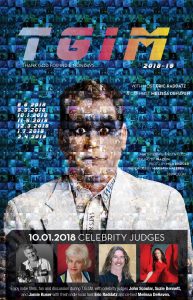 The Fort Myers Film Festival returns to the Sidney & Berne Davis Art Center's grand atrium for more Season 9 screenings on October 1. Happening Magazine's Jamie Kuser will be on hand as one of the evening's celebrity judges.
Jamie Kuser is co-owns with wife Kathy Happenings A&E Magazine and Lee Family News magazine (through KMK Publishing, Inc.). A photojournalist, Jamie published his first photo in 1977 at the age of 14. From AC/DC to ZZ Top and from Alan Jackson to Sugarlan, Jamie has photographed more than 200 national performers live on stage since 1995. His national concert photos have appeared in daily newspapers and monthly magazines, as well as on national tour tee-shirts and in VH1's Behind the Music.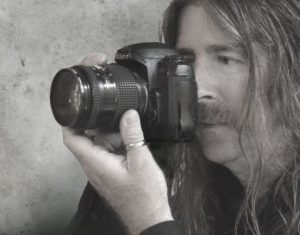 More than a dozen of his concert photos have been utilized by the Associated Press Worldwide Photo Archives. Jamie has a Bachelor of Science in Journalism from Ohio University.
Jjoin host Eric Raddatz, co-host Melissa Tschari DeHaven and judges John Scoular, Suzie Bennett and Jamie Kuser for a fresh new set of short indie films, comedy and fun. The house opens for cocktails at 6:30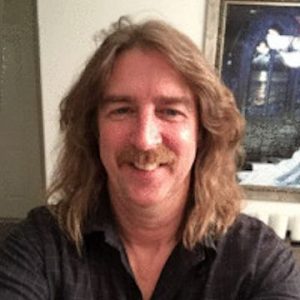 and show starts at 7:00 p.m. in the Grand Atrium of the Sidney & Berne Davis Art Center, located at 2301 First St., Fort Myers. Tickets are $10 for adults and $8 for seniors and students. . Enjoy refreshments including a fully stocked bar, coffee from Bennett's Fresh Roast and pizza from Capones!
September 23, 2018.
RELATED POSTS.