John Biffar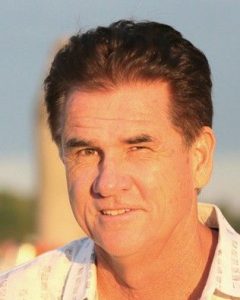 Over the past two decades, John Biffar has served as a director, producer, screenwriter, cinematographer and on-air talent. He has directed such notable talent as Don Shula (former coach of the Miami Dolphins), Helio Castroneves (Indy Car Champion and Dancing with the Stars Mirror Ball winner), Ernest Borgine (McHales Navy), Arte Johnson (Laugh In), Norma Miller (The Queen of Swing), Bill Cobbs (Night At The Museum, Northern Exposure) Ali MacGraw (Love Story), news legend Walter Cronkite, Olympic skater Dorothy Hamill and Jacques Cousteau.
John began his career in filmmaking at the University of South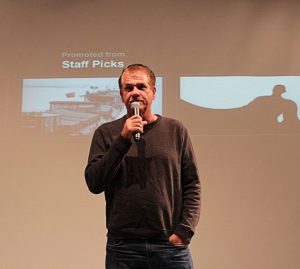 Florida.
In 1983, John founded one of the first independent production companies in Fort Myers, Florida. Over the next five years, the company expanded in both sales and reputation, evolving in 1987 into Dreamtime Entertainment, Inc. As President and CEO, John has expanded the studio's client base to encompass both national and international clients. With the company's award-winning team of producers, directors, camera crews and editors creating superior programming,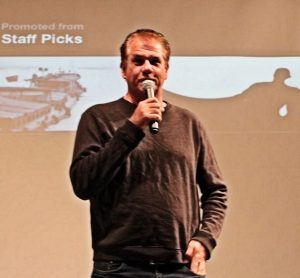 including broadcast commercials, feature films, corporate videos, web video, and long-form, original programming for national, international and home video release, Dreamtime today is a leader in film and television production.
Dreamtime's first feature film, 1994's Captiva Island, saw theatrical release and aired on HBO, Showtime, Cinemax, Encore and Starz networks. Over the next few years, John went on to work on a TV series shown nationally on The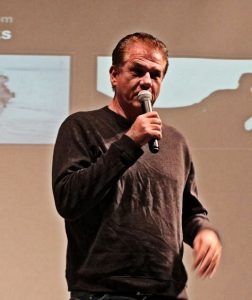 Travel Channel. Then in 1999, he teamed up with Walter Cronkite and James Newton to film Uncommon Friends of the Twentieth Century, which examines the unique friendship that developed in the early 1900s between Thomas Edison, Henry Ford, Harvey Firestone and James Newton, who penned the book of the same name.
In 2002, The History Channel commissioned Dreamtime to shoot a documentary titled The Nazi Plan to Bomb New York. In 2008, Dreamtime completed and debuted a documentary on the life of Pope John Paul II at the Vatican. Titled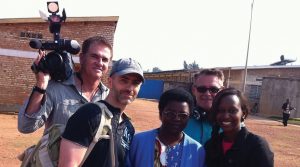 John Paul II, A Saint for Our Times, the film enjoyed a national release.
Two years later, Biffar produced Queen of Swing, a 72-minute documentary narrated by Bill Cobbs which took an inside look at Norma Miller's influence in the globalization of America's jazz culture and
her and her fellow artists' roles in racial integration.
In 2009, John directed the national PBS documentary Under the Sea on legendary underwater cinematographer Al Giddings.
John's other accomplishments include the 90 minute History Channel documentary Fire Boats of 9-11, which has received acclaim for its portrayal of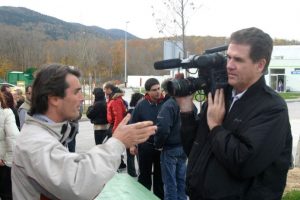 the heroic efforts of the New York Fire Department post 9-11.
His unique on-air abilities and innovative creative approach garnered him numerous television and journalism awards and national recognition, including five Emmys.
August 12, 2019.
RELATED POSTS.
'Cuba Reframed' offers many discoveries about Cuba's history and people