'Cinderella' play dates, times and ticket information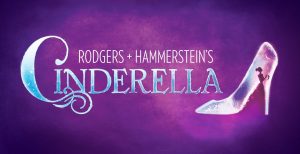 Play:  Rodgers & Hammerstein's Cinderella
Book:  Douglas Carter Beane (Sister Act, The Nance)
Genre:  Musical, Fairy Tale
Synopsis:  Clever reimagining of the classic fairy tale providing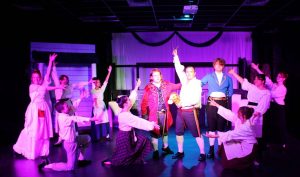 an abundance of stylized humor and several new characters, as well as a second romance involving Ella's not-so-bad stepsister Gabrielle and her love interest Jean-Michel. Better still, he has infused Ella and her prince with more depth, mettle and nuance.
Director: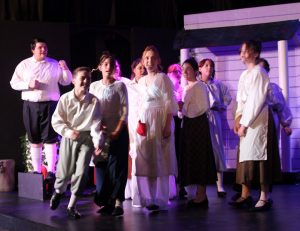 Tyler Young
Cast:
Ensemble:  Maya Foster, Annika Milhous, Kiani McDougall, Ava Jennings, Chantelle Elmahmoudi, Dominick Caba, Gabriella Rivera, Dakota Johnican, Sierra Clark and Rachel Weaver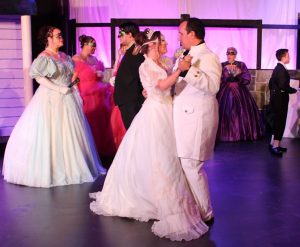 Play Dates and Times: June 9-18, with performances at:
7:30 p.m. on Friday, June 9, Saturday June 10, Thursday, June 15, Friday, June 16 and Saturday, June 17; and
2:00 p.m. matinees on Saturday, June 10, Sunday, June 11, Saturday, June 17 and Sunday June 18.
Tickets:  For tickets, please telephone 239-323-5533 or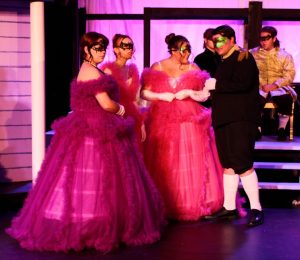 visit: Buy Tickets (thebelletheatre.com)
Location:  2708 Santa Barbara Blvd., Cape Coral, FL 33914.
June 4, 2023.