Spotlight on Mapson and Boman in Broadway Palm's 'Mary Poppins'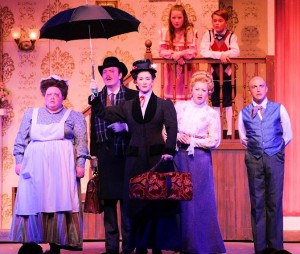 On stage at the Broadway Palm Dinner Theater is Mary Poppins The Broadway Musical. The show has garnered rave reviews, with Florida Weekly's Nancy Stetson calling it one of the best shows she's seen produced at Broadway Palm and Broadway World's Emily Yorgey calling it one of the all-time best productions she's ever seen anywhere, "hands down."
The show revolves around a magical British nanny's attempt to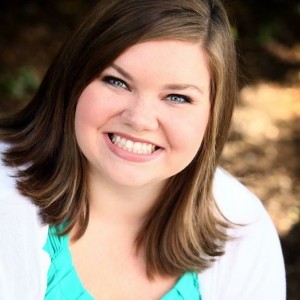 heal a dysfunctional London family that consists of George and Winifred Banks and their unruly, entitled children Michael and Jane. The family is fairly well to do, and in addition to Mary Poppins, they employ a cook by the name of Mrs. Brill and butler named Robertson Ay.
"Meagan Mapson as Mrs. Brill, the cook and housekeeper, along with Danny Boman as Robertson Ay, offer laughs aplenty," remarks Di Saggau for The River Weekly. "There's not a weak link in the [cast]," adds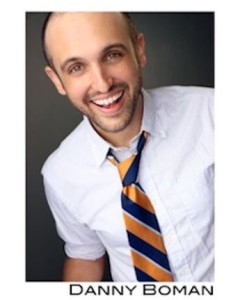 Nancy Stetson. "Megan Mapson and Danny Boman as the cook and the houseboy are also outstanding as they try to deal with the strange goings-on in the Banks household" – such as cakes that magically decorate themselves!
Mapson is making her Broadway Palm debut with the role of Mrs. Brill. Originally from Carrollton, Georgia, Meagan currently resides in Lancaster, PA with her husband Jeff. Favorite credits include Martha in The Secret Garden, Ensemble in Sweeney Todd, and The Sour Kangaroo in Seussical. Meagan works for Piercing Word Ministries, which is a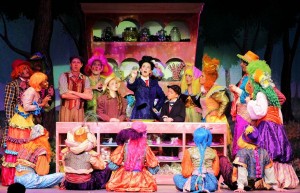 drama ministry focusing on Scripture memorization and enjoys singing on the worship team at her church.
Borman's acting credits include in the national/international tours of My Fair Lady, Fiddler on the Roof, and A Christmas Carol. His favorite regional credits include Singin' in the Rain as Cosmo,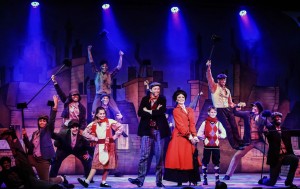 Beauty and the Beast as LeFou, Guys and Dolls as Benny Southstreet, Oklahoma! as Ali Hakim, and Spelling Bee as Chip.
July 15, 2017.
RELATED POSTS.