Broadway Palm's 'Murder on Orient Express' a fast-paced odyssey of deception and trickery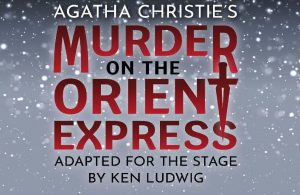 Murder on the Orient Express opens on the main stage of the Broadway Palm Dinner Theatre on August 18. This clever adaptation of the Agatha Christie classic boasts glamour, intrigue, suspense and humor. Like the novel, the stage production is a dazzling meditation on revenge and justice, a fast-paced odyssey of deception and trickery. This plot-twisting masterpiece from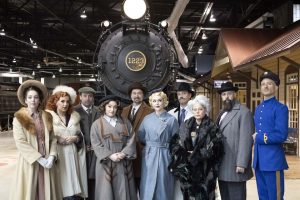 the world's most popular mystery writer will keep you guessing "whodunit".
The luxurious Orient Express is surprisingly full for the time of the year, but by morning the train has one passenger fewer. An American tycoon lies stabbed to death with his door locked from the inside. Isolated and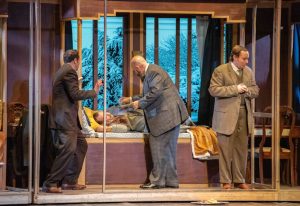 with a killer among them, the passengers rely on detective Hercule Poirot to find the murderer before he or she strikes again. Every passenger becomes a suspect, and tensions rise as Poirot searches for the killer lurking in their midst who just may strike again. This masterpiece from the world's most popular mystery writer promises a suspenseful evening of theatre that will keep you on the edge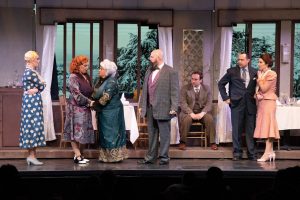 of your seat.
Ken Ludwig's adaptation for the stage streamlines the plot (which was inspired by the kidnapping of the Lindbergh baby) and the number of characters, but it keeps the mystery and famous-if-you-know-it ending. Ludwig wrote this adaptation of Murder on the Orient Express at the request of the Agatha Christie Estate, and it premiered at McCarter Theatre Center in 2017.
Performances are Wednesday through Sunday evenings with selected matinees. Tickets are $60 to $85 with group prices for 20 or more available. Tickets are now on sale and can be reserved by calling (239) 278-4422, by visiting BroadwayPalm.com or by stopping by the box office at 1380 Colonial Boulevard in Fort Myers.
August 7, 2023.