Spotlight on 'Moon Over Buffalo' playwright Ken Ludwig
CFABS Community Players will present Moon Over Buffalo in July. The farce comes from the mind of playwright Ken Ludwig.
Ken Ludwig is a two-time Olivier Award-winning playwright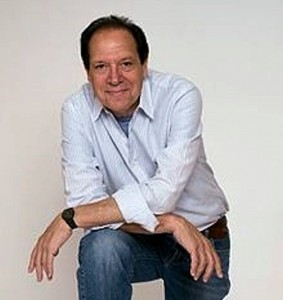 whose work has been performed in more than thirty countries and twenty languages. He has written twenty-four plays and musicals, with six Broadway productions and seven in London's West End.
Ludwig's Tony-winning play Lend Me A Tenor, was called "one of the classic comedies of the 20th century" by The Washington Post. Other plays and musicals include Crazy For You (5 years on Broadway, Tony and Drama Desk Awards for Best Musical), Moon Over Buffalo (Broadway and West End), The Adventures of Tom Sawyer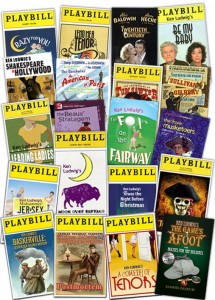 (Broadway), Treasure Island (West End), Twentieth Century (Broadway), Leading Ladies, Shakespeare in Hollywood, The Game's Afoot, The Fox on the Fairway, The Three Musketeers, The Beaux' Stratagem, Baskerville and A Comedy of Tenors. His critically acclaimed adaptation of Agatha Christie's Murder on the Orient Express premiered this season to sold out houses at the McCarter Theatre in Princeton and his newest play, Robin Hood!, opens in August at The Old Globe.
He has received commissions from the Royal Shakespeare Company, The Old Globe and the Bristol Old Vic, and he is a Sallie B. Goodman Fellow of the McCarter Theatre. His many awards and honors include the Charles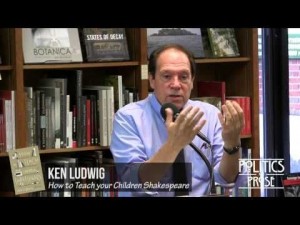 MacArthur Award, two Helen Hayes Awards, the SETC Distinguished Career Award, the Edgar Award for Best Mystery and the Edwin Forrest Award for Contributions to the American Theater. His book How To Teach Your Children Shakespeare (Random House) won the Falstaff Award for Best Shakespeare Book and his essays are published by the Yale Review.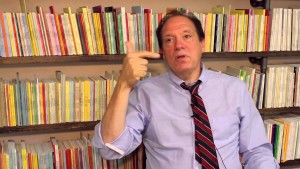 Ken's plays and musicals are produced somewhere in the United States and abroad every night of the year.
May 17, 2017.
RELATED POSTS.