A word about 'Servant of Two Masters' playwright Carlo Goldoni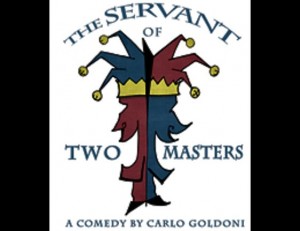 Florida Gulf Coast University's TheatreLab will open its 2017-18 season in October with an 18th century Italian farce by the name of The Servant of Two Masters. It was written by Italian dramatist Carlo Goldoni and is his best and most famous piece.
Goldoni was born in Venice in 1707. He spent his early childhood in his grandfather's home. A keen theater enthusiast, h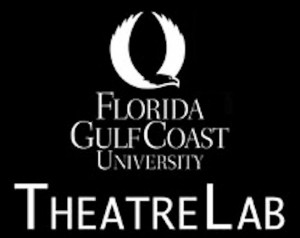 e fed the boy a steady diet of plays to read and a toy theater as his principal plaything.
Goldoni was sent away to school at Rimini, but he escaped back to Venice with a theatrical company.
He studied law at Pavia, but was expelled from his college on account of a satire that he wrote parodying his instructors.
He

did finally get his degree in law at Padua in 1731 and went on to practice law in Venice for some time. But the theater remained his passion and from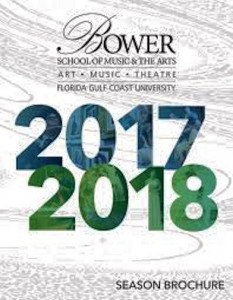 1734 onwards he wrote regularly for the stage. In 1747, he abandoned law for theater.
His earliest efforts were tragedies in verse and libretti for operas, but he produced some one hundred comedies and a large number of comic operas. It is by his comedies alone that Goldoni is generally remembered today, but his comic operas enjoyed a popularity in Italy and in England that was comparable in his time to that of Gilbert and Sullivan in theirs.
September 24, 2017.
RELATED POSTS.