CFABS' Frank Blocker in 'Urinetown'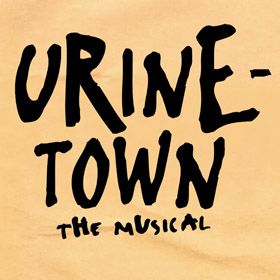 In collaboration with TheatreZone, the FGCU TheatreLab is bringing Urinetown, the Musical to the stage in October. Frank Blocker plays Caldwell B. Cladwell in the production.
Frank Blocker has appeared in three TheatreZone productions, Amadeus (Salieri), Copacabana and Me and My Girl. He is an actor/playwright and is the Theater and Film Coordinator for the Center for Performing Arts Bonita Springs, where he hosts the Monday night film series "Films for Film Lovers," coordinates the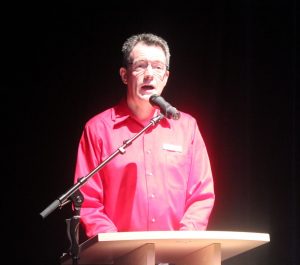 Stage It! 10-Minute Play Festival and co-produces the Bonita Springs International Film Festival. His new play Deadly Sugarplums will premiere there in December.
NYC/LA credits include Mortimer in Brecht's Edward II, West Village/East Village Fragments (Obie-winning production), Roderick Usher in Berkhoff's Fall of the House of Usher (Backstage Magazine, Best Production), solo vocalist in cabaret Songs of Viscera, Off-Broadway debut Eula Mae's Beauty Bait &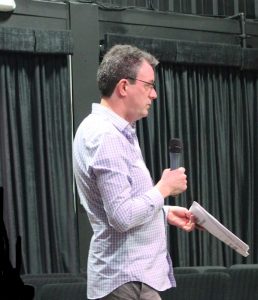 Tackle, and the New York premiere of The Deep Throat Sex Scandal.
His critically-acclaimed solo plays include Southern Gothic Novel (NY Drama Desk Award nomination), Stabilized Not Controlled, and HP Lovecraft's The Call of Cthulhu. His television and film appearances include Tales of Halloween, Thanks for Sharing and Law & Order: SVU. He has been a guest artist/artist-in-residence at NY's Creative Mechanics and Stage Left Studio, LA's The Visceral Company, Clayton State University and Mississippi State Theatre Association.
The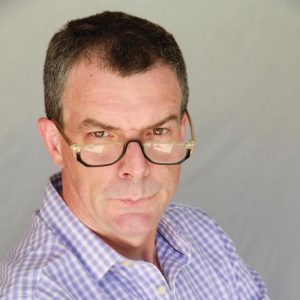 Reverend Frank Blocker is also an Ordained Minister and regularly performs weddings.
September 25, 2018.